BATTERY PROCESSING SOLUTIONS
Batteries have become an essential part of daily life. Proper battery recycling equipment is critical to keeping their toxic components out of the environment while reclaiming their valuable metals. Komar's dual and quad shaft shear shredders come in a wide array of standard sizes to meet the volume requirements of any battery recycling equipment. Komar's low-speed, high torque design allows for efficient processing without the dust, noise, and vibration of competing technologies.
Project Highlights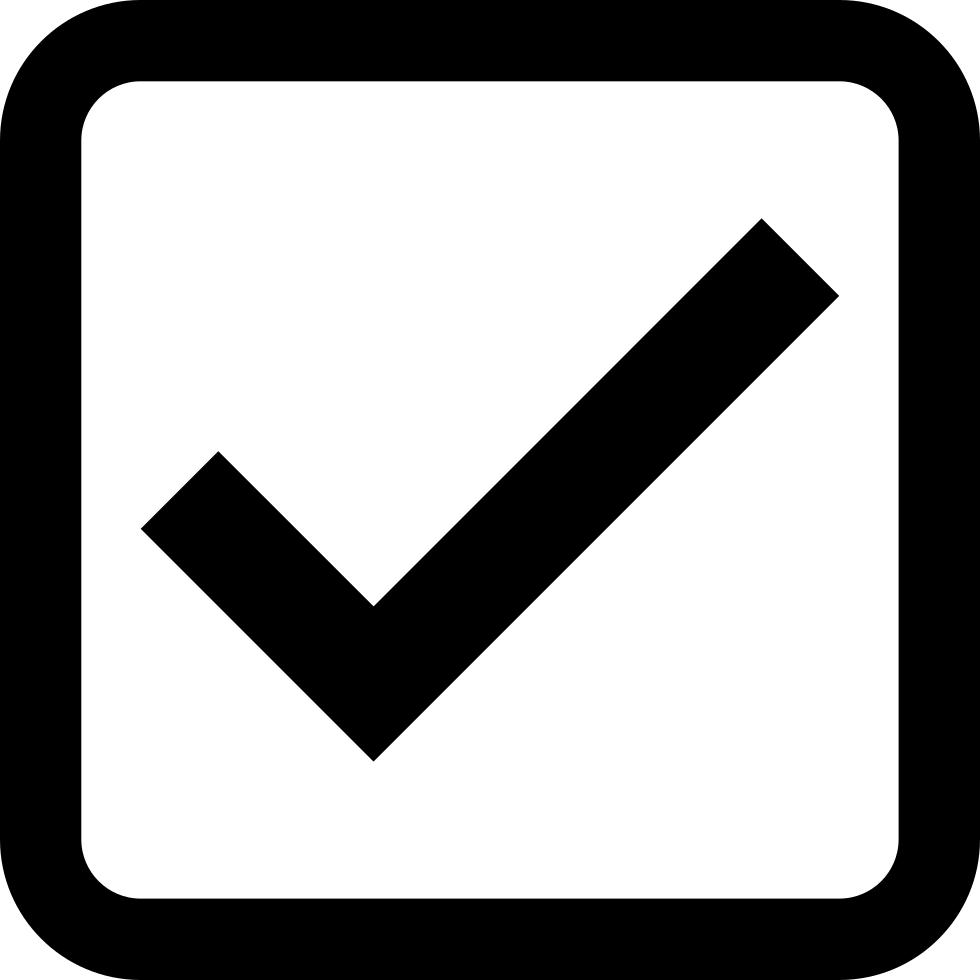 Volume Reduction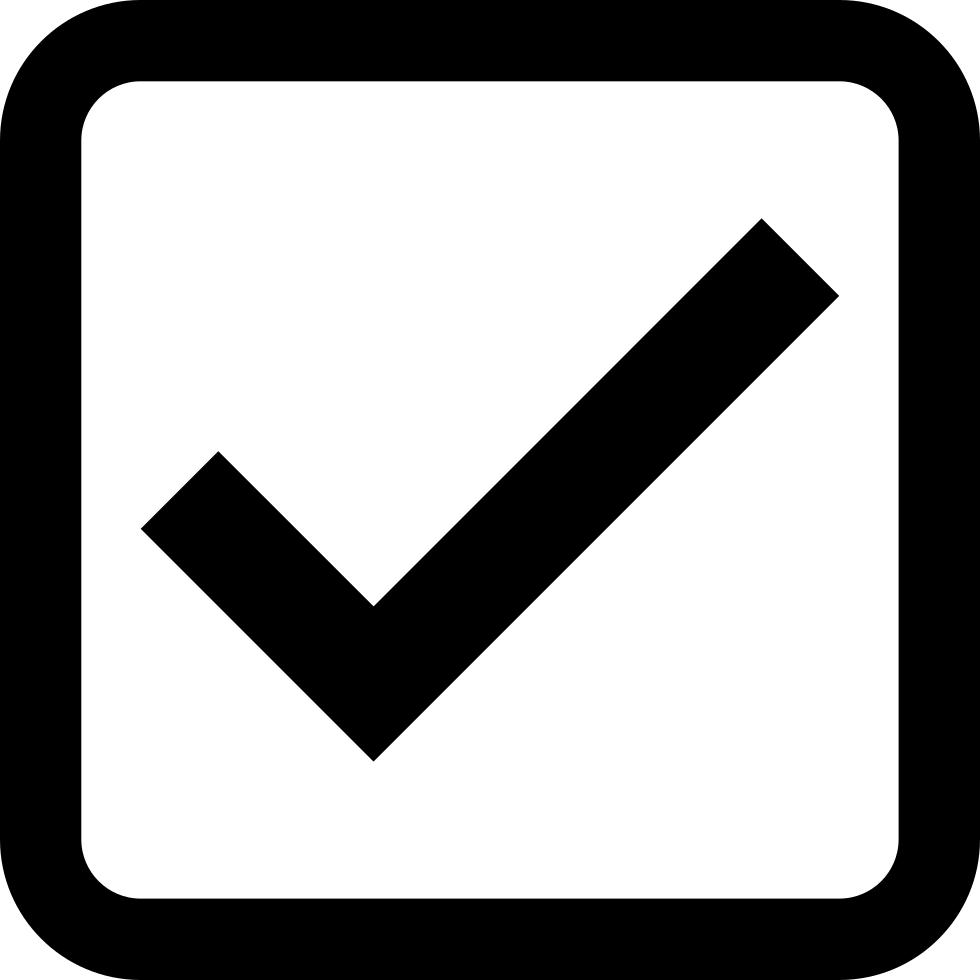 Reclamation of Valuable Metals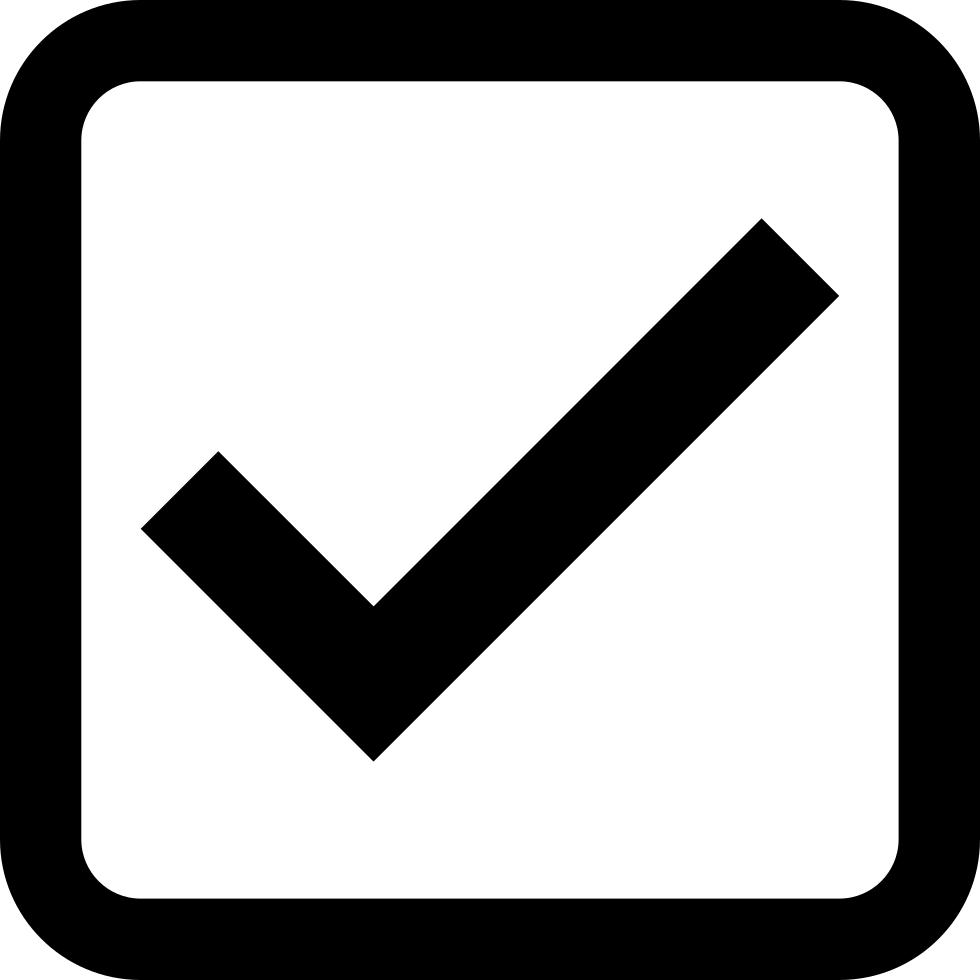 Low Maintenance
Site:
Cartersville, GA
Equipment:
QR2224, QR3030, HS3630
Application:
Batteries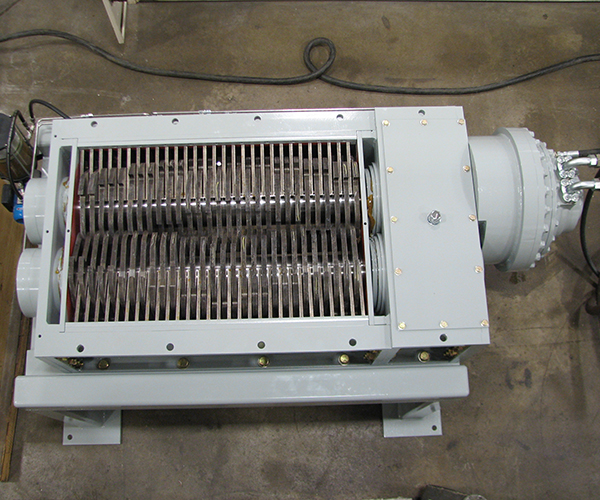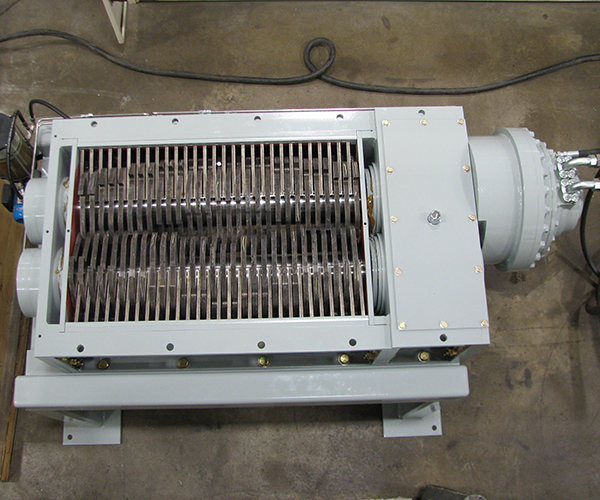 MCT's patented induction melt technology utilizes the metal components recycled from the batteries in its operations to manufacture its master alloy. This master alloy is a highly sought-after commodity in the U.S. stainless steel marketplace. Komar's dual and quad shaft shear shredders have provided a durable and cost-effective solution for MCT's battery recycling operations.
Video Demos
Equipment Offerings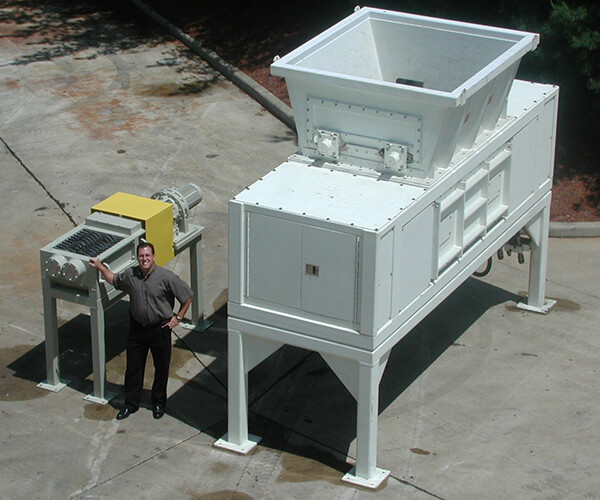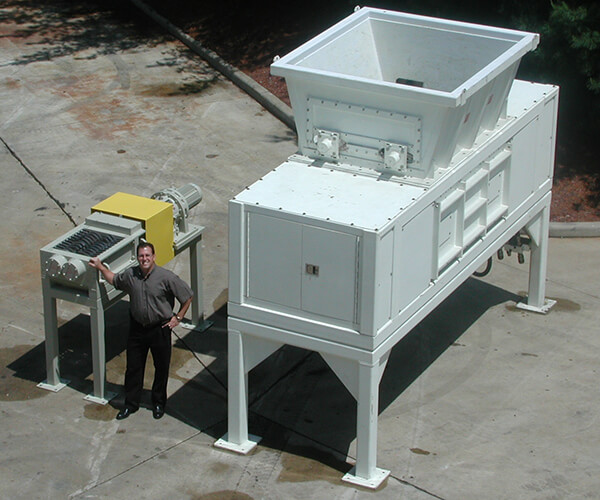 Random length strip cuts with high throughput.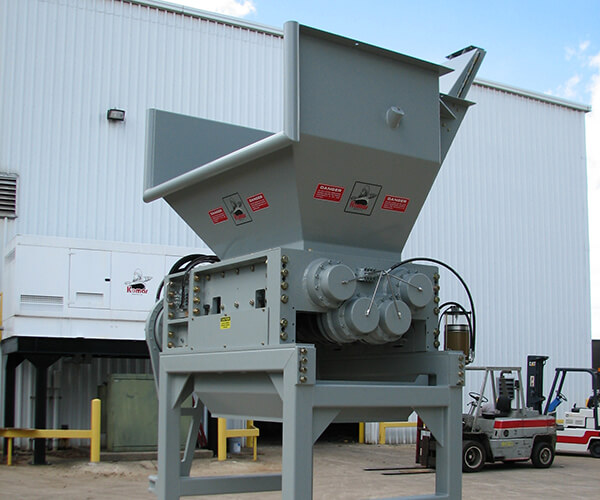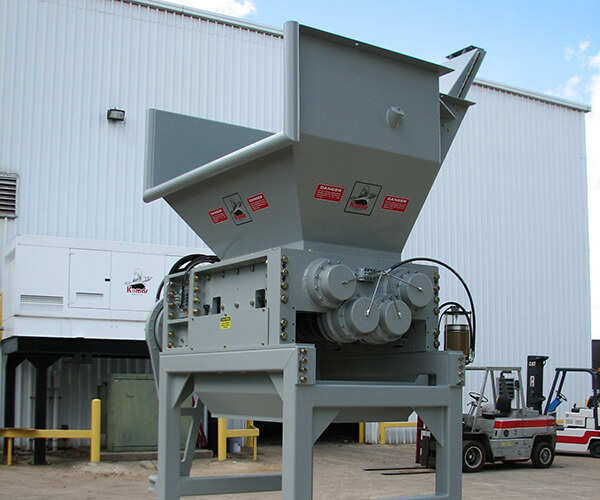 Uniform piece size for one-step processing.