WASTE MATERIAL HANDLING
Komar designs and manufactures a wide array of material processing equipment including auger compactors, shear shredders, volumetric screw feeders, flatteners, and dewaterers. We also design and manufacture the material handling equipment (hoppers, tippers, conveyors, and skip hoists) that deliver your waste and recyclables from their original location into the processing chamber of your respective machine. Komar is a one-stop shop when you are building a new waste material handling system or replacing components of an existing one.
TYPES
Additional items such as sizing screens, trommels, and magnetic separators are also available.
IN-FEED HOPPERS
IN-FEED HOPPERS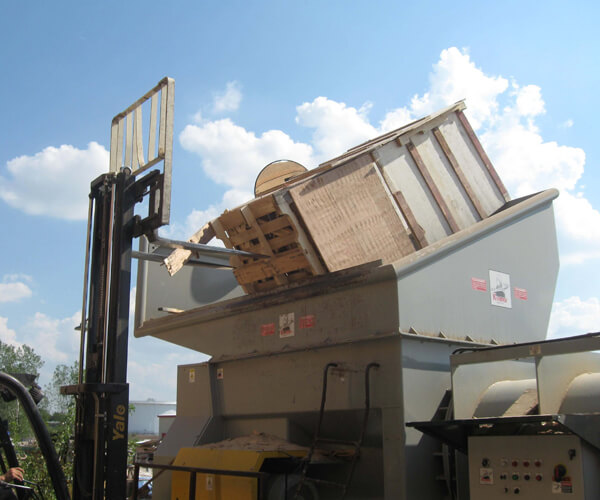 In-feed hoppers (sometimes called enclosures when attached to a building) sit on top of the waste material handling equipment and help to funnel material into the processing chamber. Komar can customize every in-feed hopper to the installation needs of the customer. Customization allows flexibility in choosing feed location (inside, outside, or both) of the facility, as well as in-feed method (forklift, hand, chute, conveyor, tipper), and feed direction (rear, right, left, or a combination).
CART TIPPERS
CART TIPPERS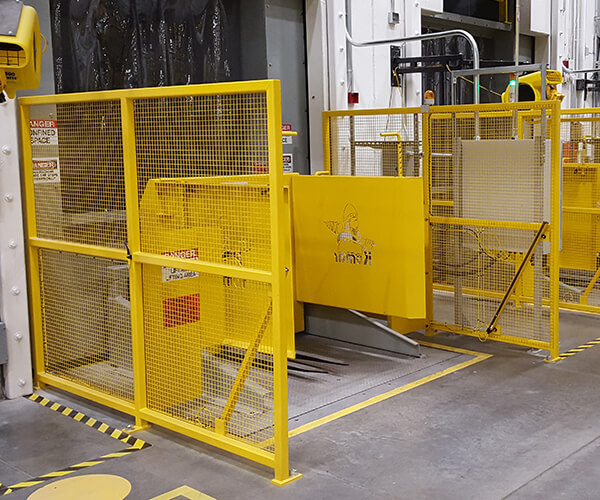 Cart tippers (also called cart dumpers) help to automate your waste processing system and improve worker safety. We offer both hydraulic and electric drive models providing smooth, quiet operation. Customized for carts, baskets, or special containers; the cart attachment can be customized to fit most existing collection containers. The cart attachment can be equipped with side/top angle hold downs, bottom forks, or an adjustable hold-down bar to retain the cart during dumping.
CONVEYORS
CONVEYORS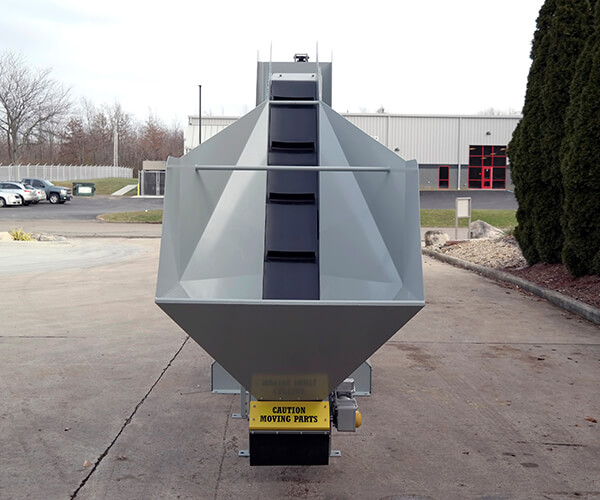 Komar offers a wide variety of in-feed and take away conveyors including cleated rubber belt, steel belt, troughing belt, flex-wall, combo belt, and screw conveyors. By automating the infeed and/or outfeed of your material, you will cut down on labor requirements, improve your processing efficiency, and raise the overall safety of your facility.
MATERIAL LIFTS
VRC LIFTS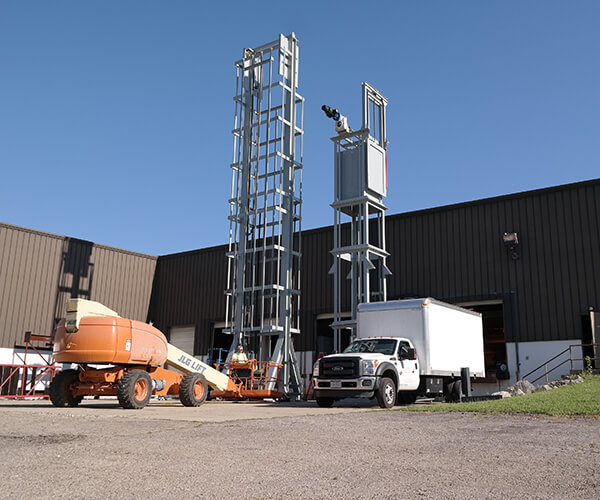 Material lifts (often called VRCs or vertical reciprocating conveyors) are special conveyors that carry containerized waste from ground level to a horizontal conveyor several stories up.
SKIP HOISTS
SKIP HOISTS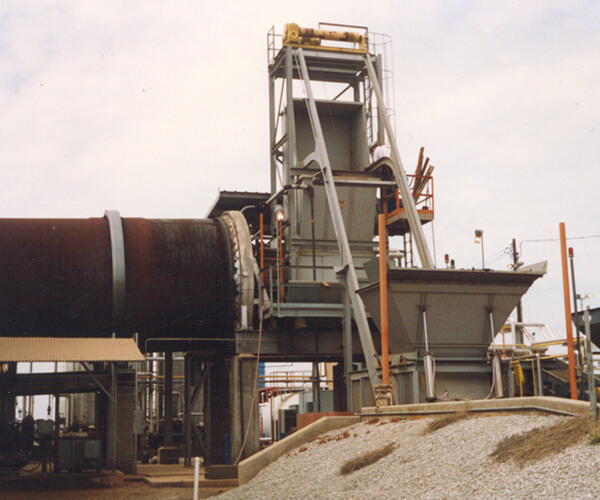 A skip hoist is an inclined ramp that transfers a bucket carrying a wide variety of waste material handling to the processing chamber of shredding, feeding, or compacting equipment. Skip hoists are well suited for batch feeding materials up to a significant elevation.