INDUSTRIAL WASTE SHREDDERS
Komar offers a full range of durable industrial waste shredders from 10 – 800 HP and a choice of electromechanical, hydromechanical, or direct hydrostatic drive industrial waste shredder systems.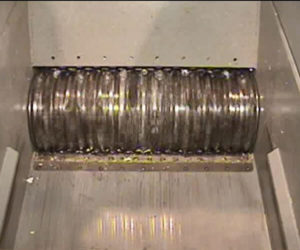 Uniform piece size for clean product applications.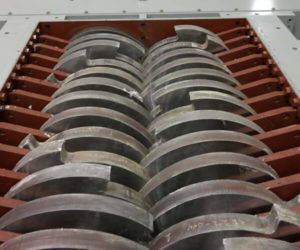 Random length strip cuts with high throughput.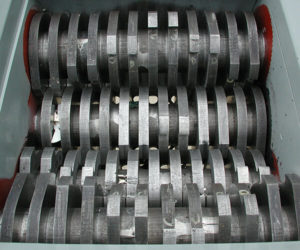 Uniform piece size for one-step processing.