E-WASTE Disposal
Security, recycling, and fast return on investment are three major objectives of the E-Waste disposal processor. If you are a new or established business with electronic waste disposal needs, let Komar's staff of experts help you design the E-Waste recycling system that is right for your application.
Project Highlights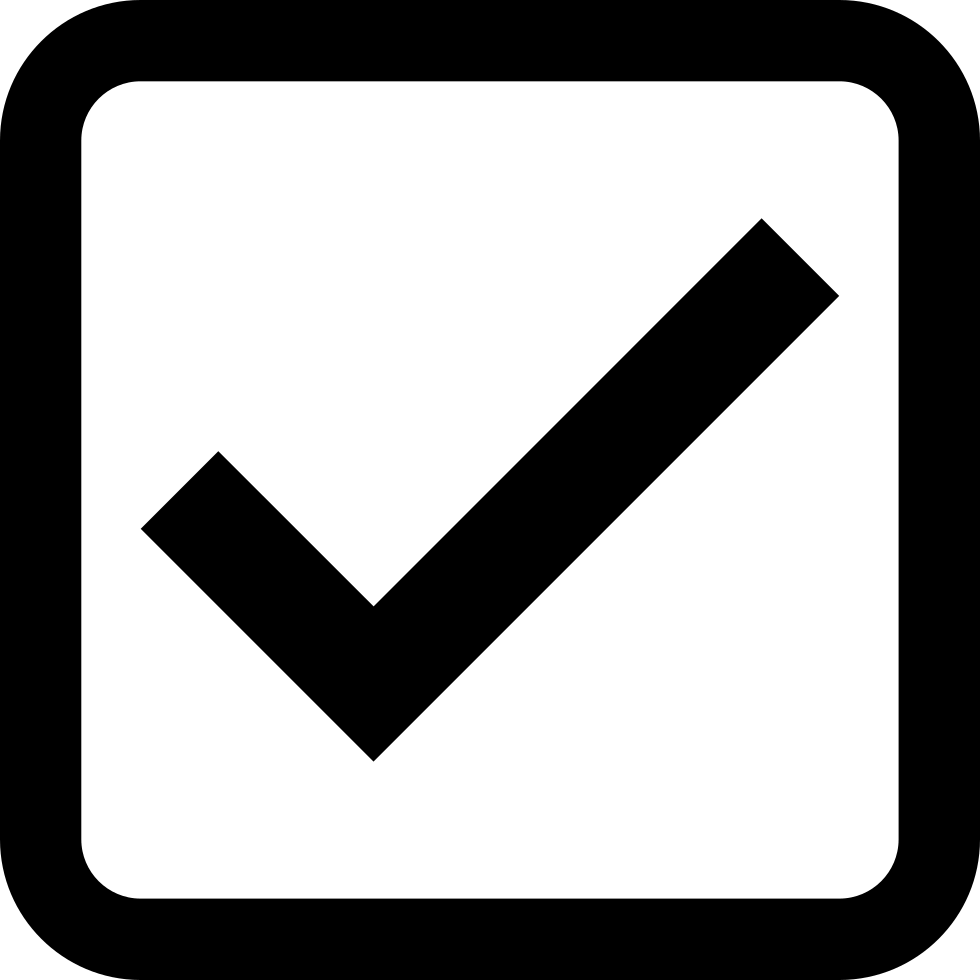 Improved uptime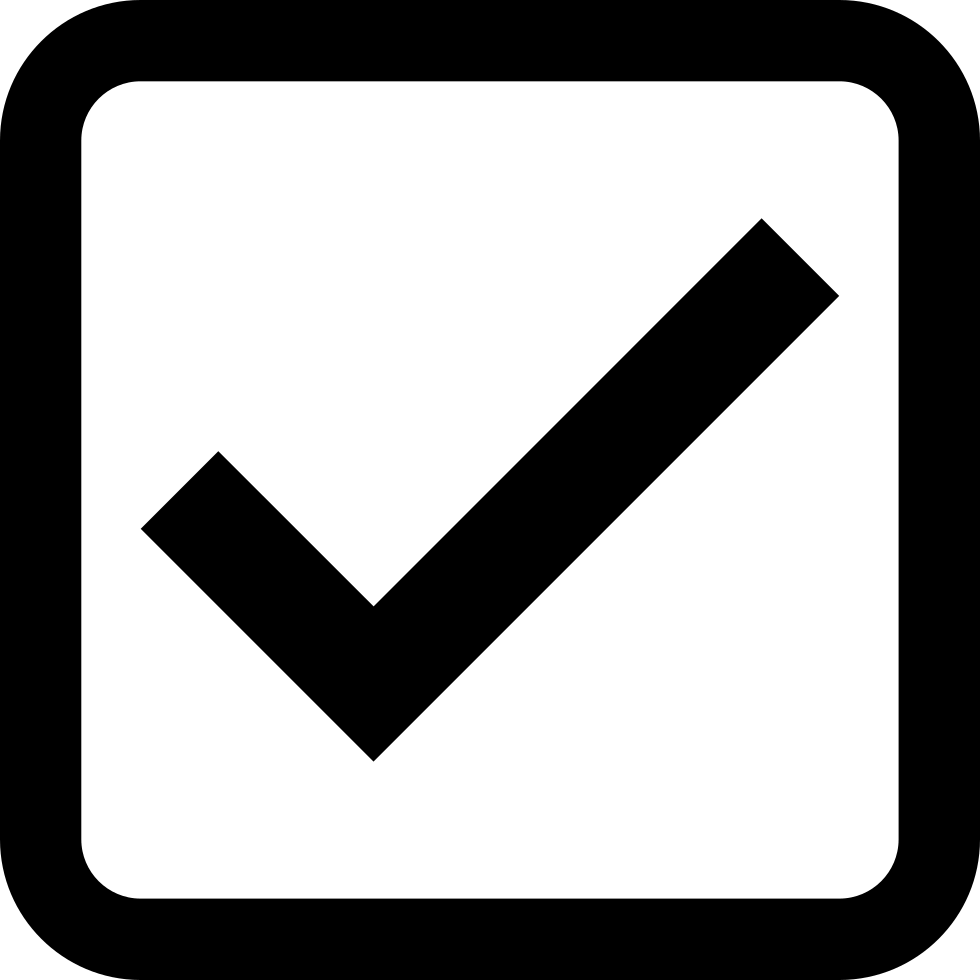 Reduced maintenance costs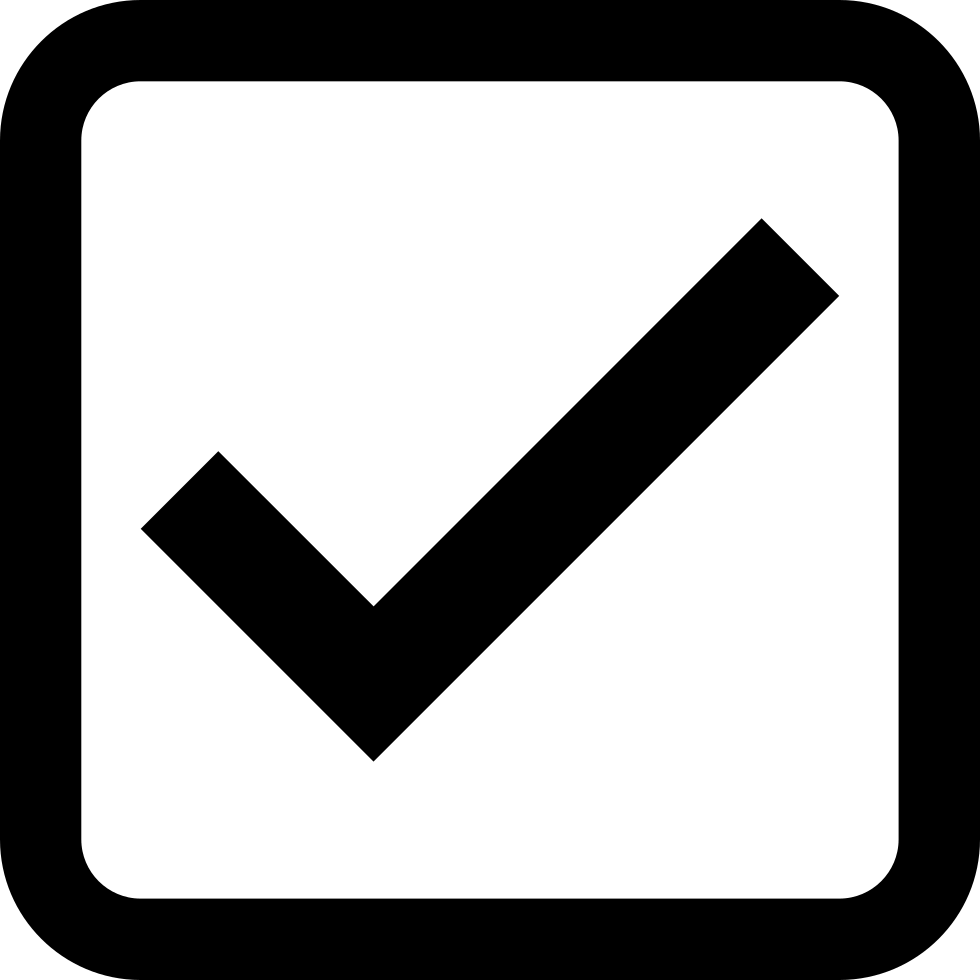 Improved material recovery
Site: Columbus, OH
Equipment: Dual Shaft ES-5236-150 and Dual Shaft ES-9044-150
Application: Large E-Waste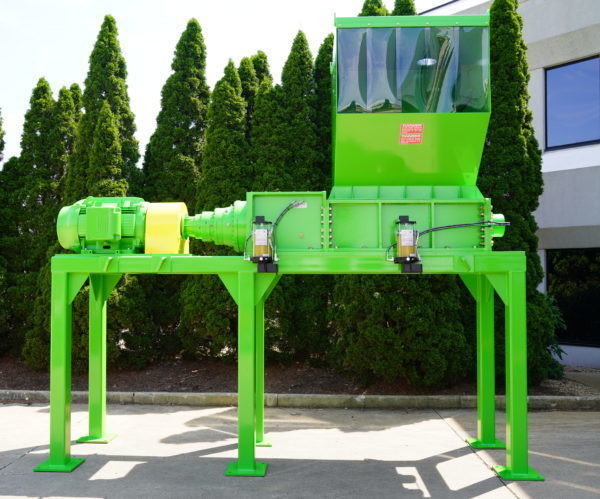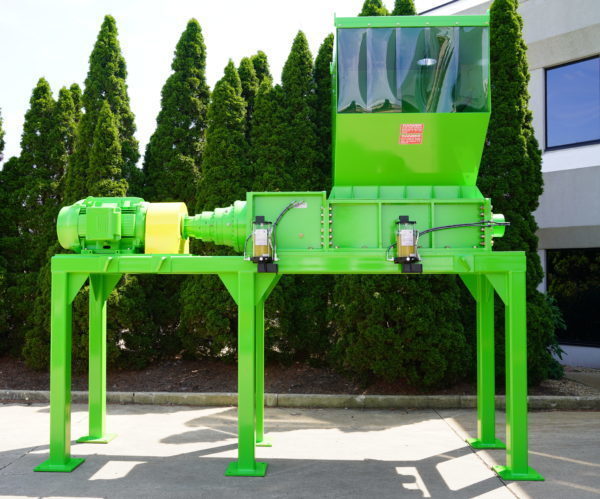 Environmental Reclaim provides recycling solutions for troublesome, dangerous waste such as copiers, computers, monitors, fax machines, cables, and general electronic scrap. (environmentalreclaim.com) Komar's
shredders
have given Environmental Reclaim a durable, cost-effective way to separate and recover materials such as plastic, metal, and circuit boards for further processing.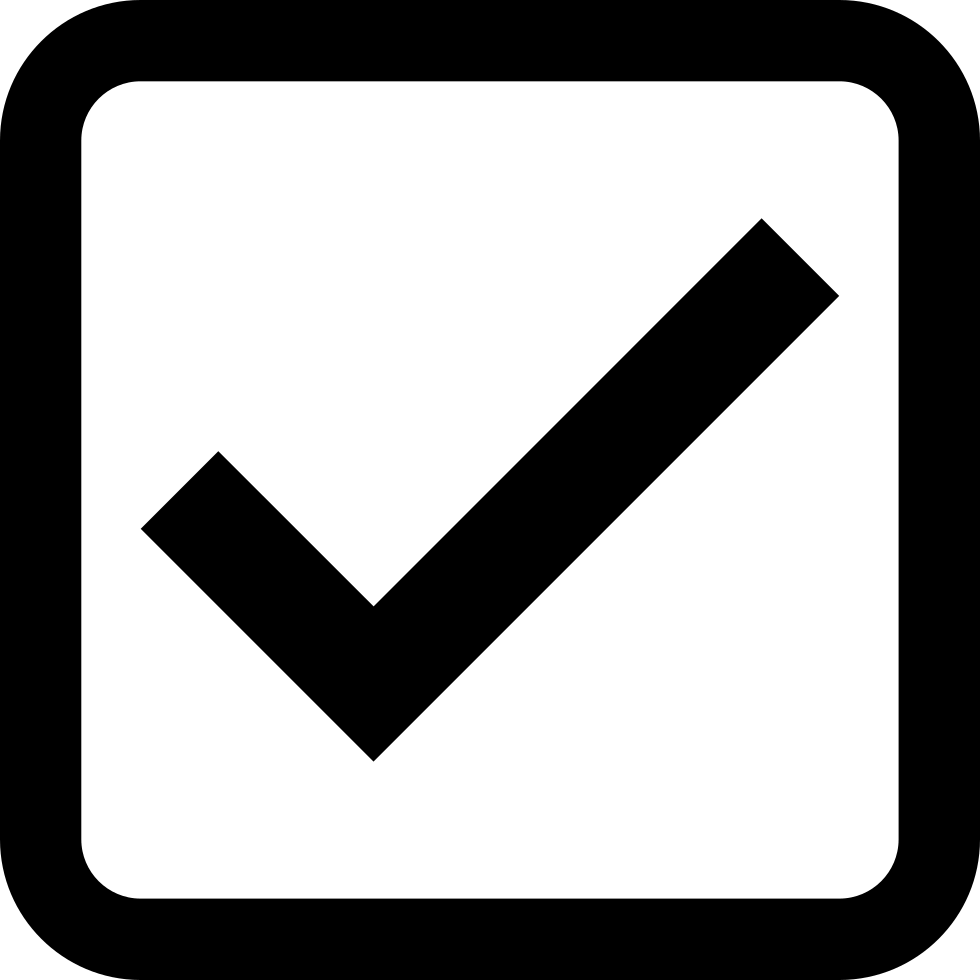 Improved uptime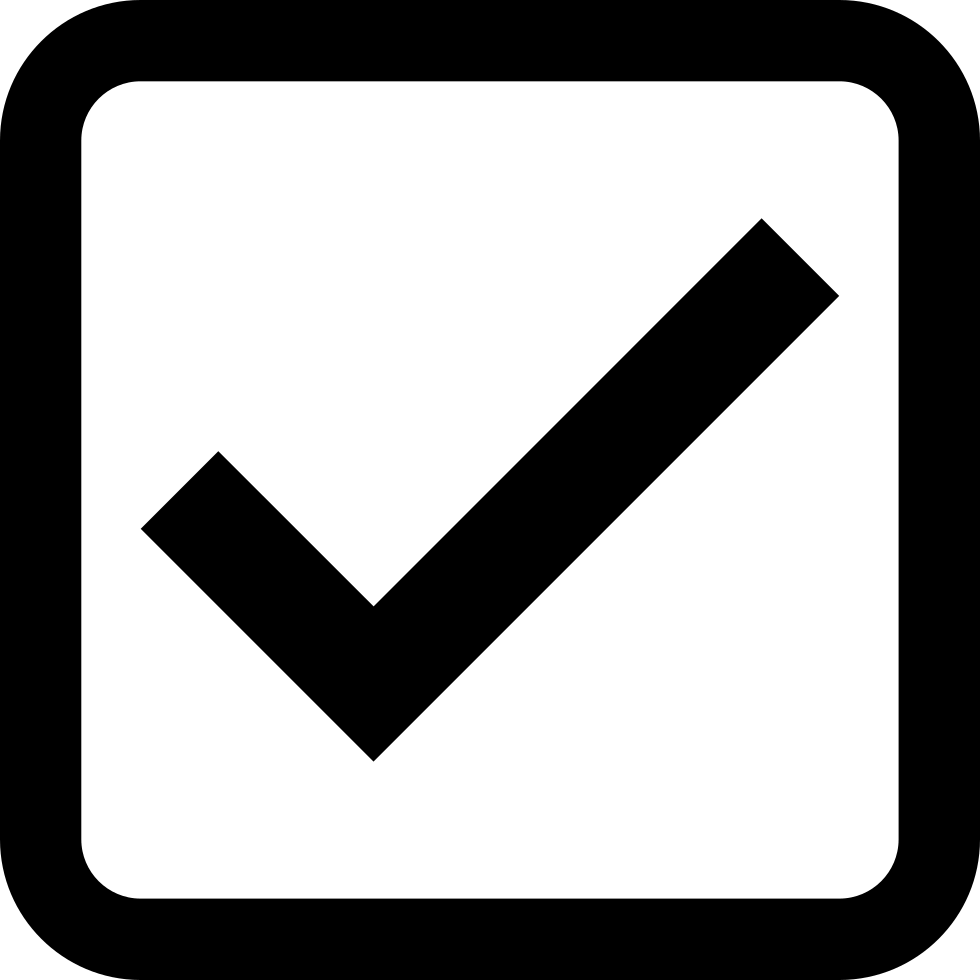 Reliable production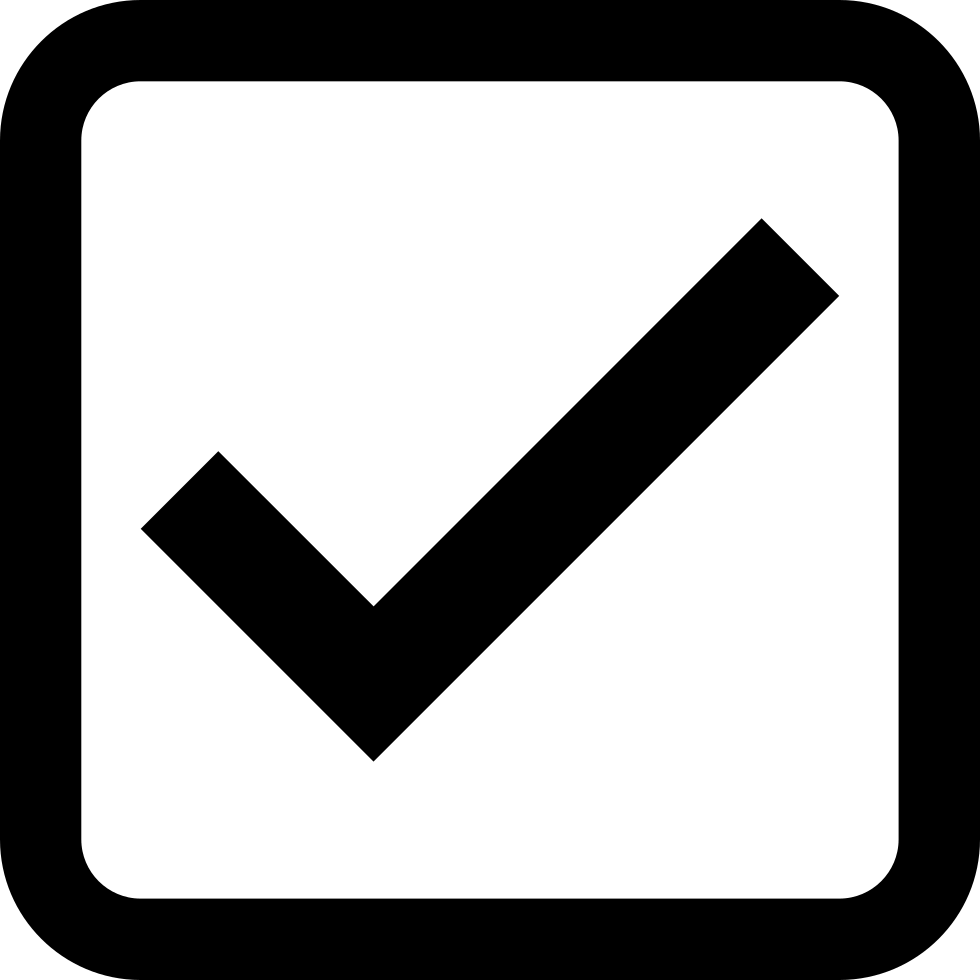 Reduced maintenance
Site: San Francisco, CA
Equipment: 2 Dual Shaft ES-1220
Application: Computers and Hard Drives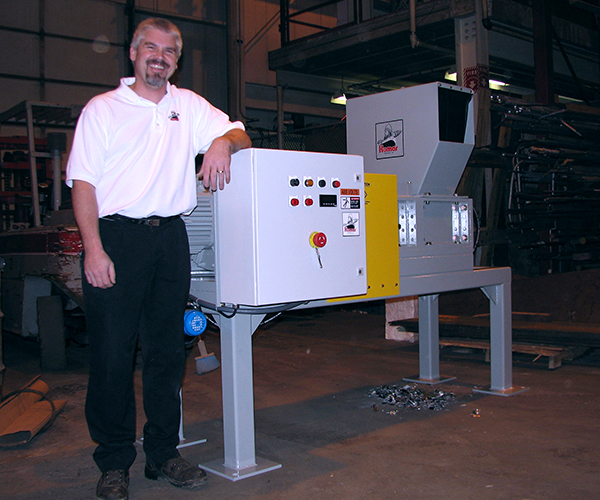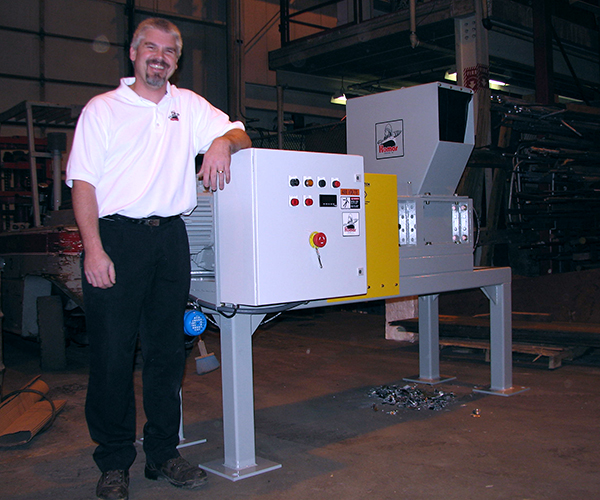 "Veteran Technologies Inc. provides complete life cycle and logistics management for computers and related information electronic assets. Before owning our Komar shredders, we had SEM units that broke down every week. We had a difficult time trying to keep on schedule for our customers. It COST us big time. The Komar is reliable, functional, and like the old Timex commercial said, "It just keeps on ticking." Amazing quality and value. It has worked perfectly from day one and has never missed a day's work since. The reliability of the Komar shredders allows us to schedule large jobs with confidence. The value of Komar is many multiples of what we spent." – Jim Buckley.
Video Demos
Equipment Offerings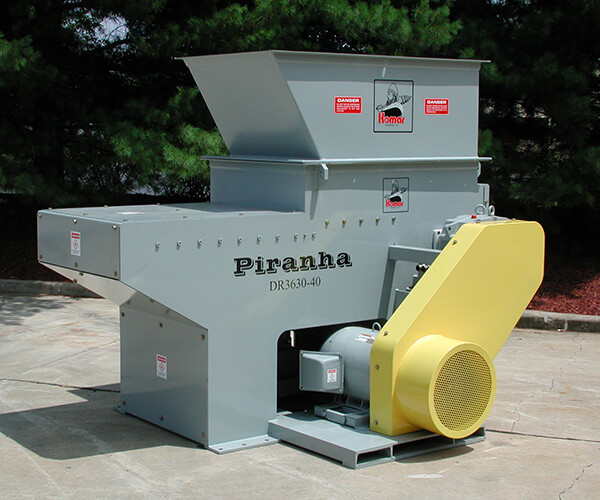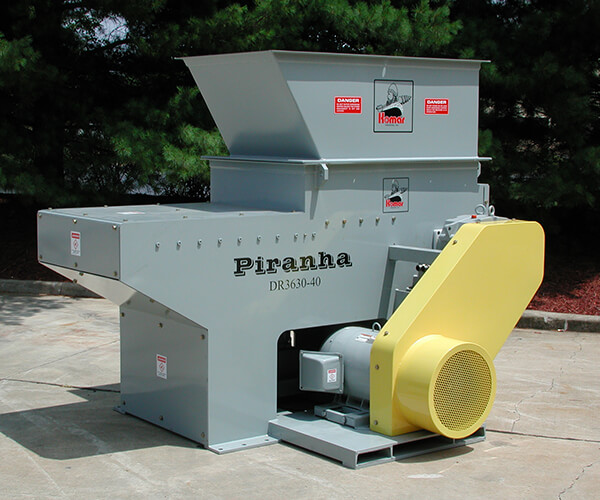 Produces uniform piece size in clean product applications.
Produces strip cut pieces for medium-high volume applications.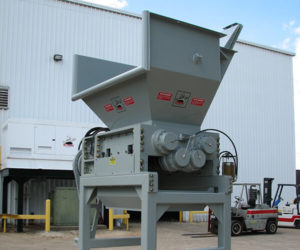 Produces uniform piece size for high-volume applications.