Product Destruction Processing Solutions
Manufacturing defects, intellectual property protection, returns, excess inventory, product expiration, and liability concerns are the main reasons customers desire a reliable product destruction method. Komar offers a wide variety of product destruction processing solutions and will prescribe one based upon your product(s) and your desired level of product destruction processing solutions needed.
Project Highlights
Project Highlights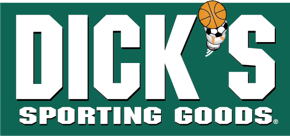 Sites: East Point, GA; Goodyear, AZ; Conklin, NY; Plainfield, IN
Equipment: Auger-Pak® EM-40G
Waste Stream: Product Returns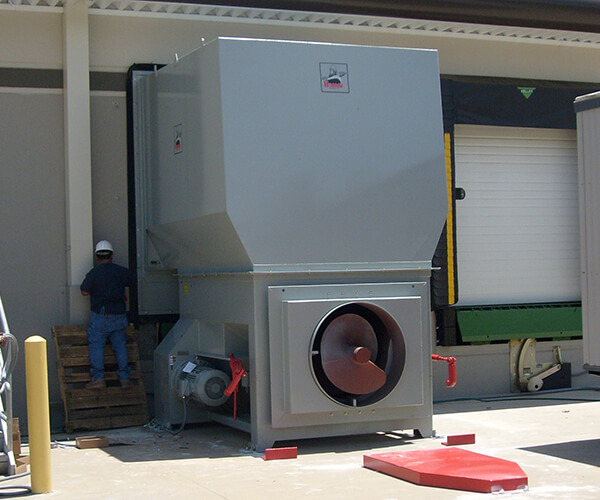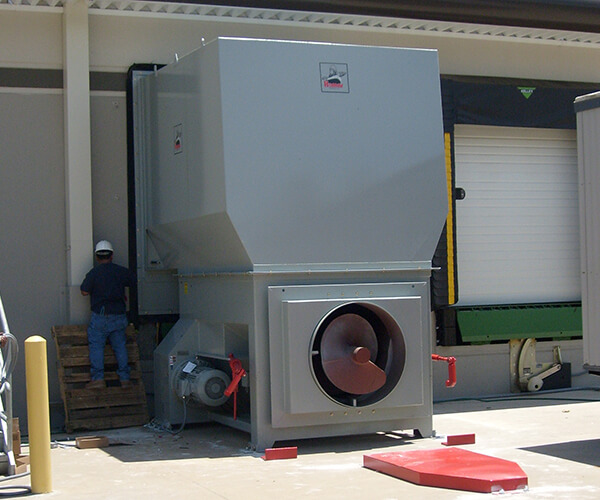 Dick's Sporting Goods is an American retailer of sporting goods.  Dick's needed a way to process items returned due to a manufacturing defect.  Throwing returned items into an open-top dumpster without destruction would risk selling these items in the second-hand market. A Komar Auger-Pak
® 
was selected to solve the problem efficiently. Installed via a plug-in hopper to an open dock door; The Auger-Pak
® 
allows Dick's employees to load it from the inside of the building.  The Auger-Pak
® 
destroys the product and compacts it directly into the receiving container, maintaining security and safety.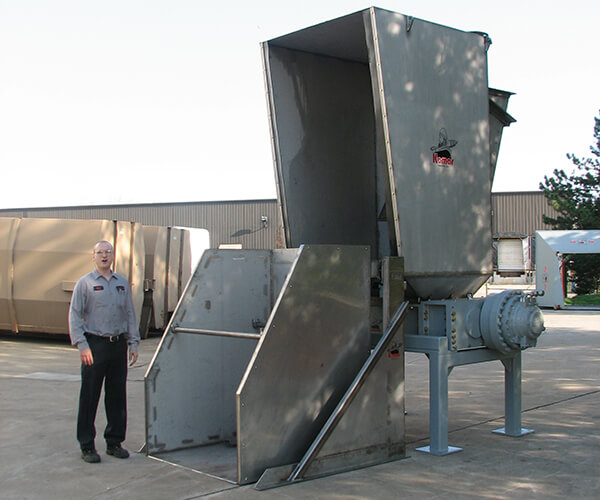 Abbott is a developer, producer, and marketer of science-based nutritional products. The company needed a method to destroy full containers of off-spec products coming from their manufacturing line. A Komar dual shaft hydraulic shear shredder with a cart tipper was chosen to do the job. The off-spec product is transported to the shredder via a collection cart. The cart is then loaded onto the Komar cart tipper and is dumped directly into the dual shaft shredder. As the product comes out of the shredder, the liquid contents fall through a perforated shaker screen, and the shredded containers are redirected into a compactor.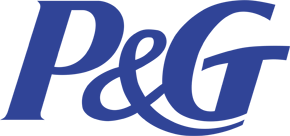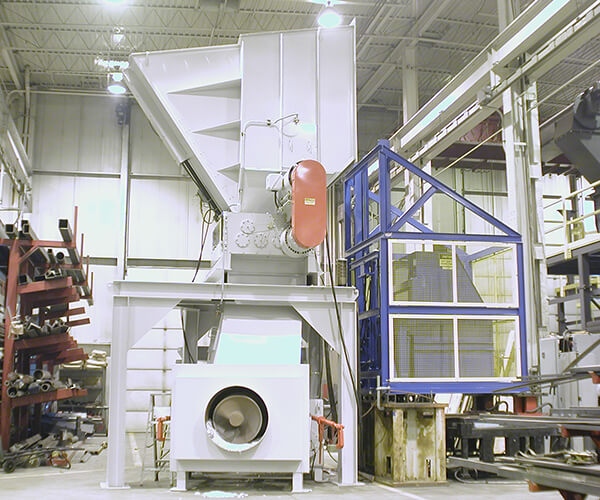 Proctor and Gamble's R&D facility needed to protect intellectual property. Throwing sample products directly into the garbage would risk customers and competitors gaining access to them. It was important to achieve a 1" minus shred and to keep the material contained.  Komar integrated a vertical lift cart tipper, a quad shaft shredder, and an Auger-Pak
® 
to meet P&G's goals. The cart tipper allows the machine to be loaded from inside of the building. The quad shaft shredder achieves the 1" minus shred, and the Auger-Pak
® 
compacts directly into the receiving container. The products are never exposed, and transportation costs are greatly reduced.
Video Demos