Project Highlight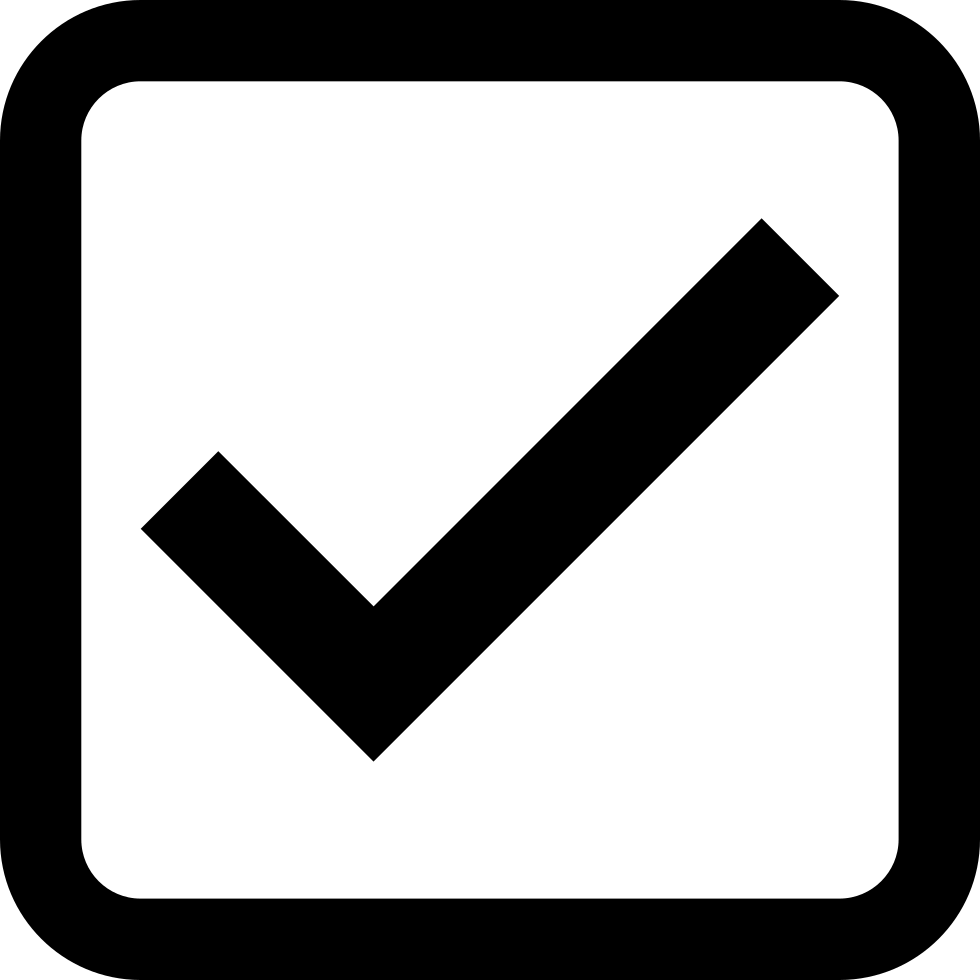 Separation of Organics from MSW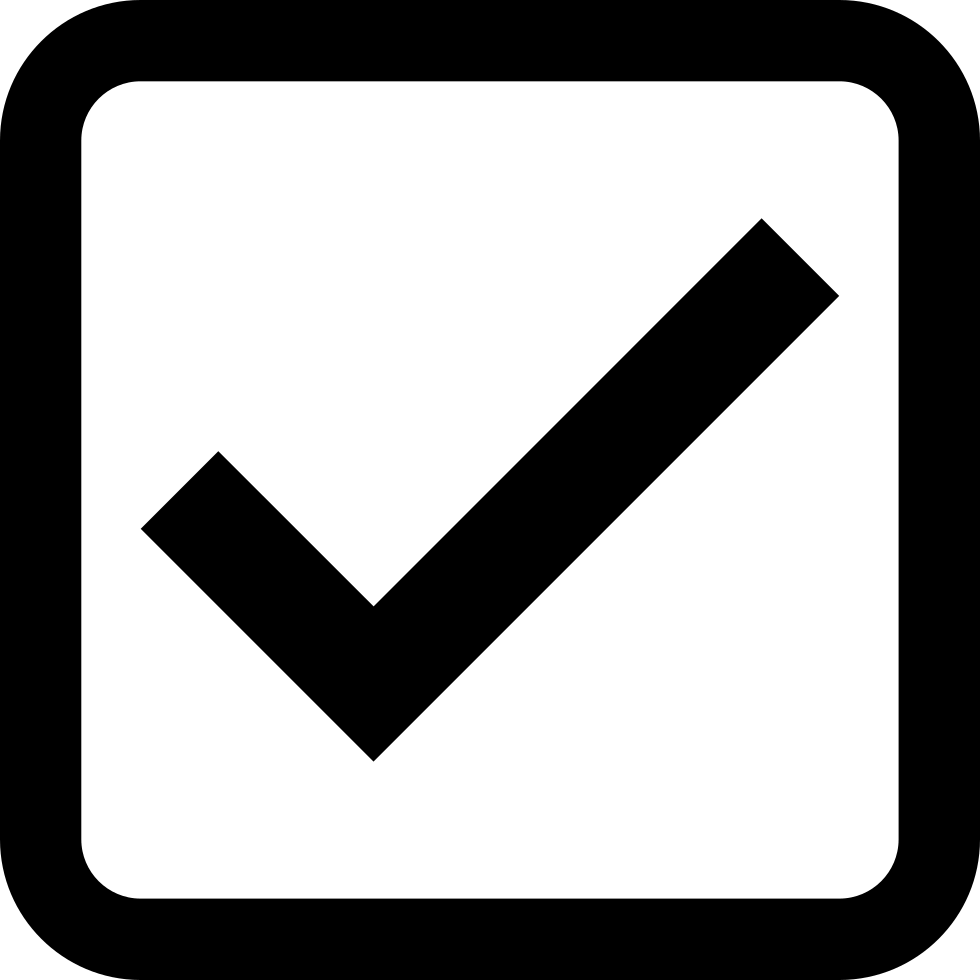 Processes 40 tons per hr.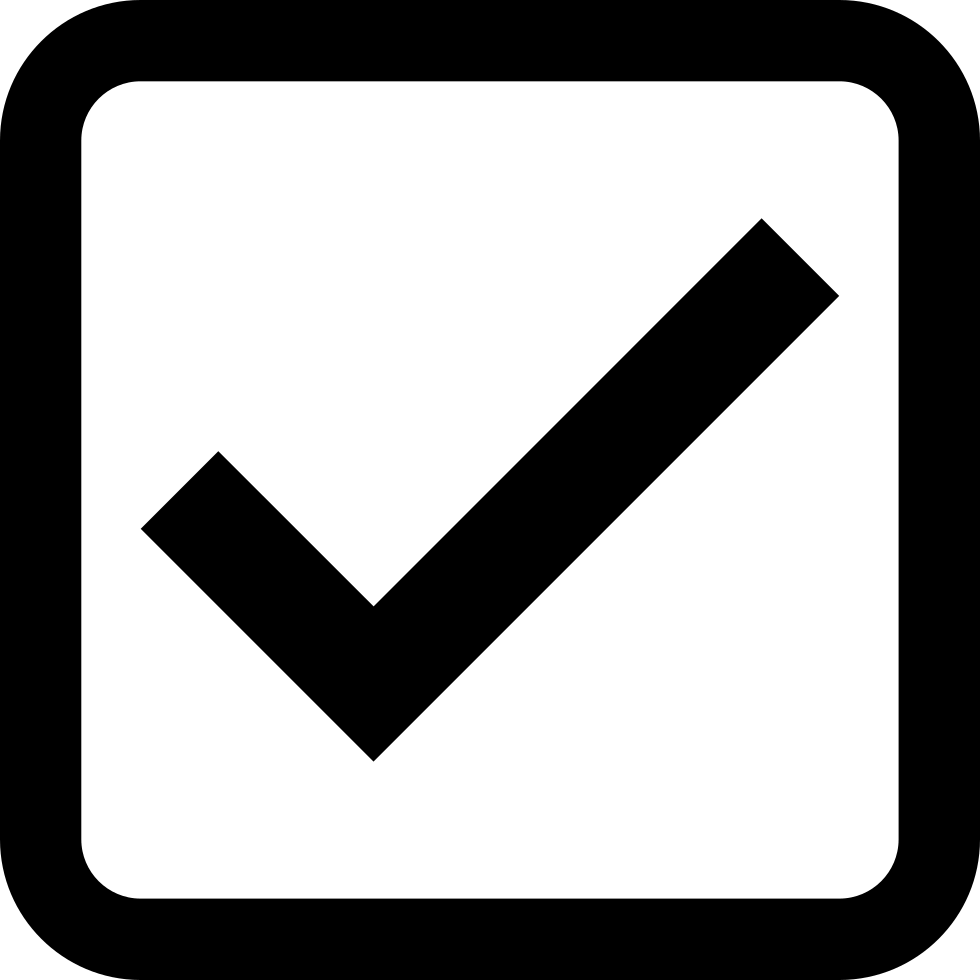 40% recovery for beneficial reuse
Site: City of Industry, CA
Equipment: OSP-200
Application: Organic Separation Press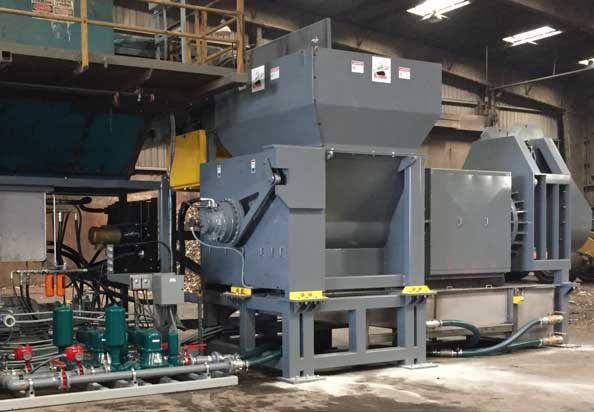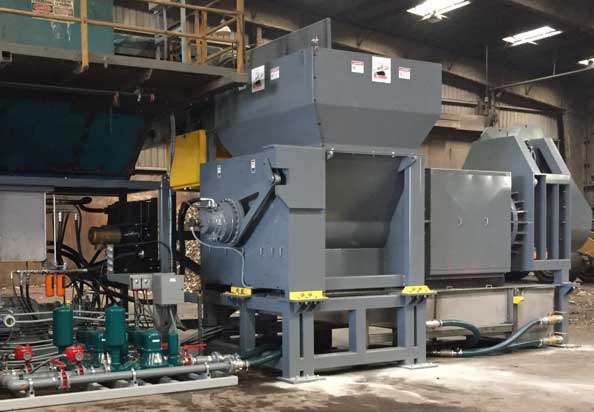 Athens Services has collaborated with Komar Industries to produce an Organic Separation Press (OSP). The machine combines a compression auger with a dewatering unit to separate nutrient-rich organics from municipal waste streams. The OSP processes about 40 tons of waste per hour. Of that, the machine is able to recover up to 40 percent for beneficial reuse.  
Read More
ORGANIC SEPARATION PRESSES
The waste management industry faces growing legislation requiring higher overall diversion rates from household as well as industrial, commercial and institutional streams. To date industry has responded by targeting cleaner post industrial and residential streams. As diversion targets ramp up, processors need to handle significantly more contaminated organics streams to meet higher diversion targets.
KOMAR SOLUTION
Leveraging over 30 years of progressive, ultra-high compaction pressure designs, Komar offers a high pressure auger compaction and proprietary wedge bar separation system to extract organics and liquid fractions from mixed organics and municipal solid waste. The system is offered in 10 and 50 ton per hour feed capacities to meet a full spectrum of requirements, providing 15 to 45% recovery rates, depending upon feed characteristics.
OSP-40
ORGANIC SEPARATION PROCESSING
10 TONS/HR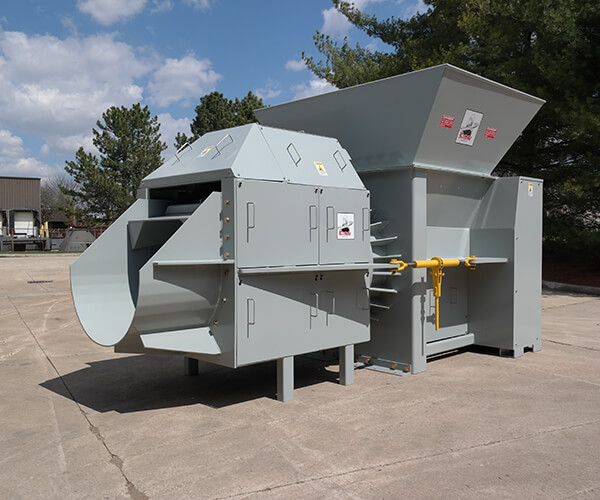 Auger Type:

Electromechanical, Stationary

Facilities:

Material Recovery Facilities, Waste Transfer Stations

Application:

Organic Extraction from Municipal Solid Waste

Volume:

10 tons/hr. feed capacity

Duty:

Continuous

Feed Methods:

Conveyor
Small footprint for easy integration with standard sorting lines
Minimal presort – tolerant of a wide range of tramp material
Simple, fully automated low maintenance design
20-45% total recovery depending upon stream
Self-cleaning separation chamber with maintenance free wedge bar design
Organics meet quality for anaerobic digestion or addition to composting systems
Integral collection tank and automatic pump system
Can discharge directly into trailer when mounted on raised stand
Dry fraction is RDF quality, can be used in WET
OSP-40 Specifications
Base Machine (l x w x h)
16'8″ x 8'4″ x 7'3″
Processing Chamber (l x w)
4'5″ x 5'3″
Weight
16,213 lbs
Compaction Force
1440 psi
rpm
7.42
Torque
28,330.8 ft-lbs
hp
40
OSP-200
ORGANIC SEPARATION PROCESSING
50 TONS/HR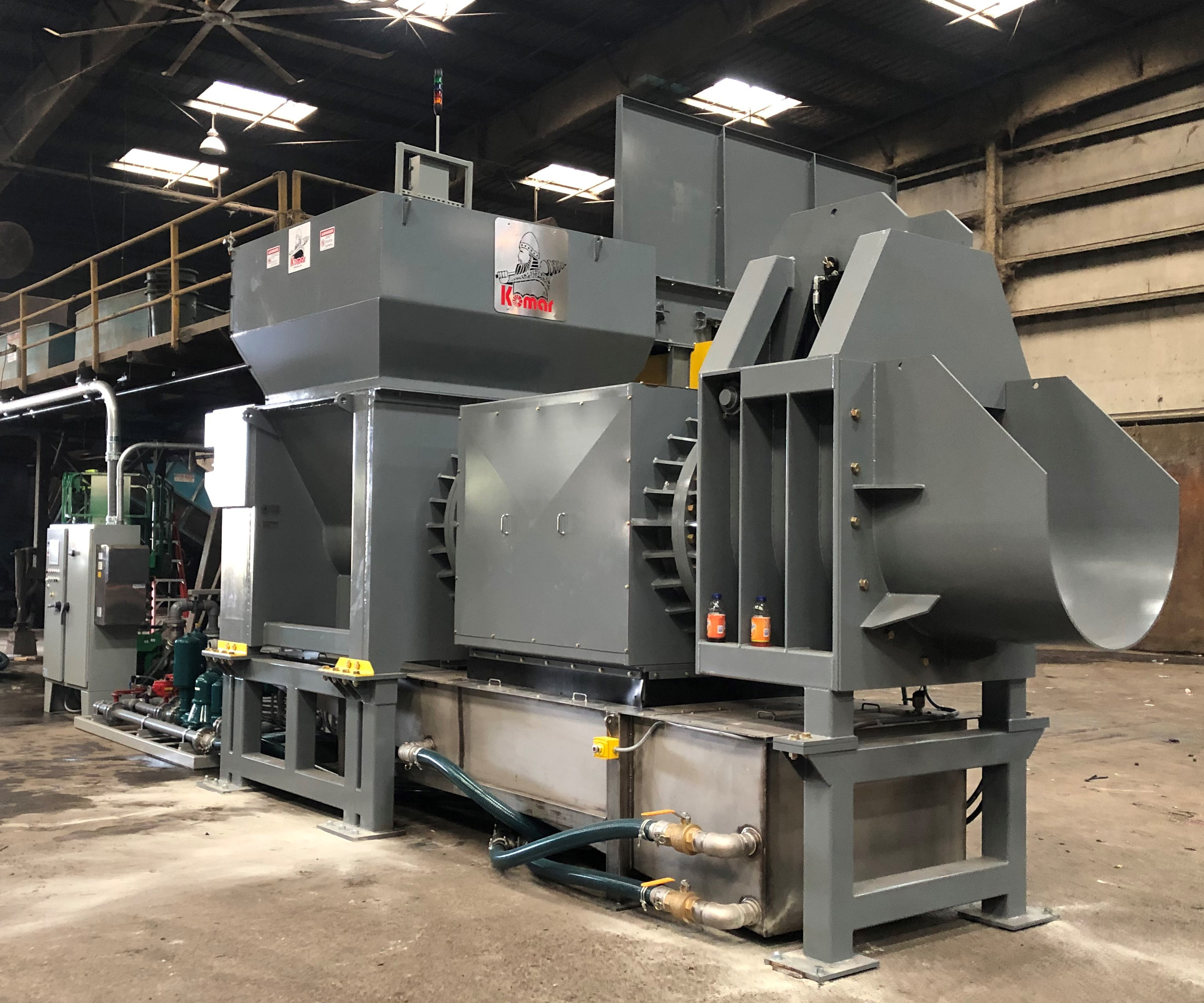 Auger Type:

Hydraulic, Stationary

Facilities:

Material Recovery Facilities, Waste Transfer Stations

Application:

Organic Extraction from Municipal Solid Waste

Volume:

50 tons per hr feed capacity

Duty:

Continuous

Feed Methods:

Conveyor

Customer Story:

As cities and businesses work to meet California's 75% recycling goal by 2025, Athens Services is meeting the challenge head-on for their customers with the Komar OSP-200. Download Full Article
Small footprint for easy integration with standard sorting lines
Minimal presort – tolerant of a wide range of tramp material
Simple, fully automated low maintenance design
20-45% total recovery depending upon stream
Self-cleaning separation chamber with maintenance free wedge bar design
Organics meet quality for anaerobic digestion or addition to composting systems
Integral collection tank and automatic pump system
Can discharge directly into trailer
Dry fraction is RDF quality, can be used in WET
OSP-200 Specifications
Base Machine (l x w x h)
22′ x 7'7″ x 8′
Processing Chamber (l x w)
 5′ x 6'2″
Weight
38,574 lbs
Compaction Force
3,029 psi
rpm
33
Torque
37,373 ft-lbs
hp
200