WASTE EQUIPMENT PARTS & SERVICE
Komar equipment is made from premium quality components and is engineered to provide peak productivity throughout its working life. To ensure maximum value for your investment, at the lowest total cost of operation, Komar offers a variety of service and maintenance programs.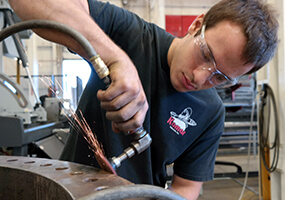 Emergency or Scheduled Service
For immediate assistance or emergency service, please call: (614) 836-2366
On-site support by factory trained technicians
Troubleshooting waste equipment maintenance, repair, and replacement with OEM parts
Preventative Maintenance Program
Inspection and routine waste equipment maintenance by factory trained technicians
Discounted rates available for customers who participate in our biannual nationwide service loops.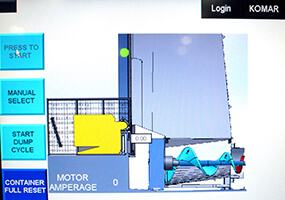 KomarConnect 24/7 Support
Hardware and cell service allowing remote access to machine control
24/7 access to factory trained technicians for remote troubleshooting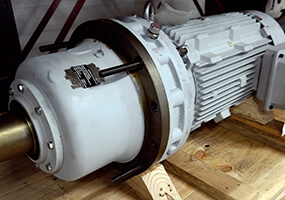 Ordering Replacement Parts
OEM replacement parts are often available from Komar factory stock
Special parts are manufactured to order in Komar's central Ohio facility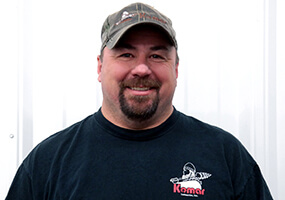 Komar Factory Service Personnel
Are trained in:
Fall Protection, Hand & Power Tools, HazCom, PPE, Lockout/Tagout, NFPA 70E Arc Flash Training
Are certified in:
Overhead Crane & Rigging, Forklift and Aerial Lifts, First Aid & CPR, OSHA 10