Metal & Turnings Equipment Solutions
When you call Komar, metal shredding equipment experts will analyze your needs, matching your material, desired output, and throughput rate to the right shredder to handle your job.
Project Highlights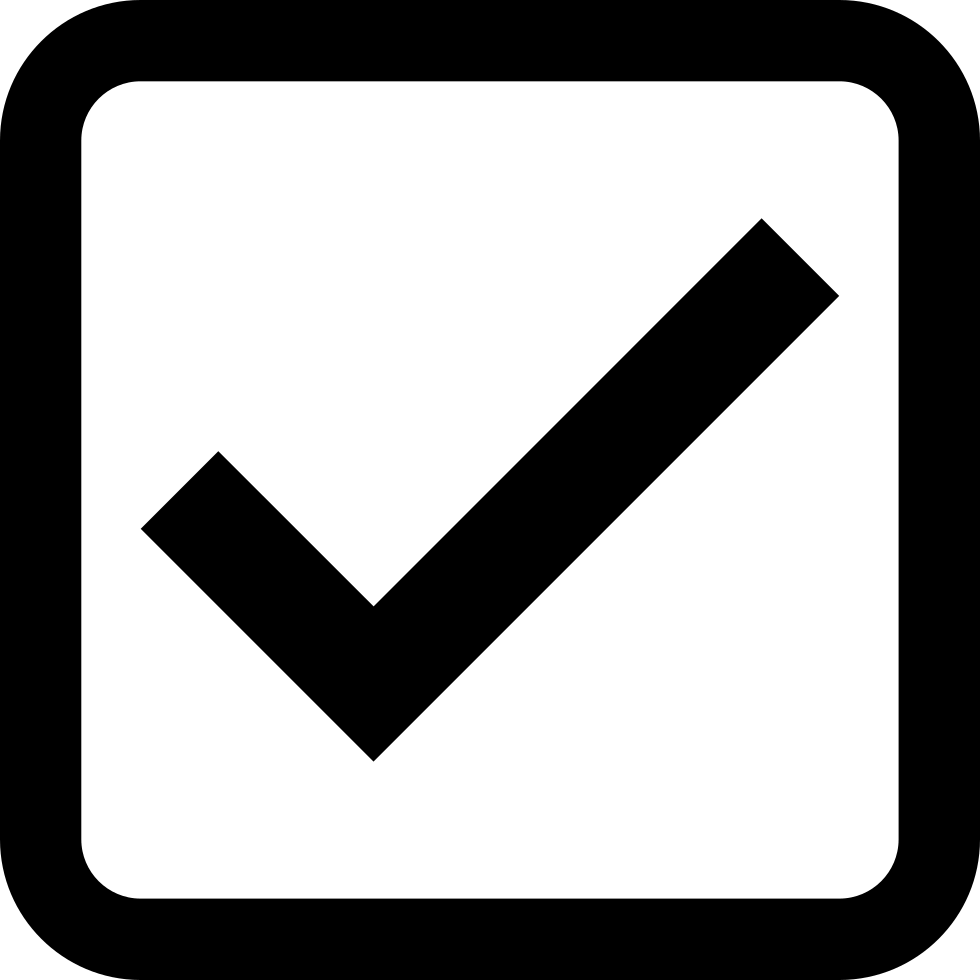 Volume reduction  350%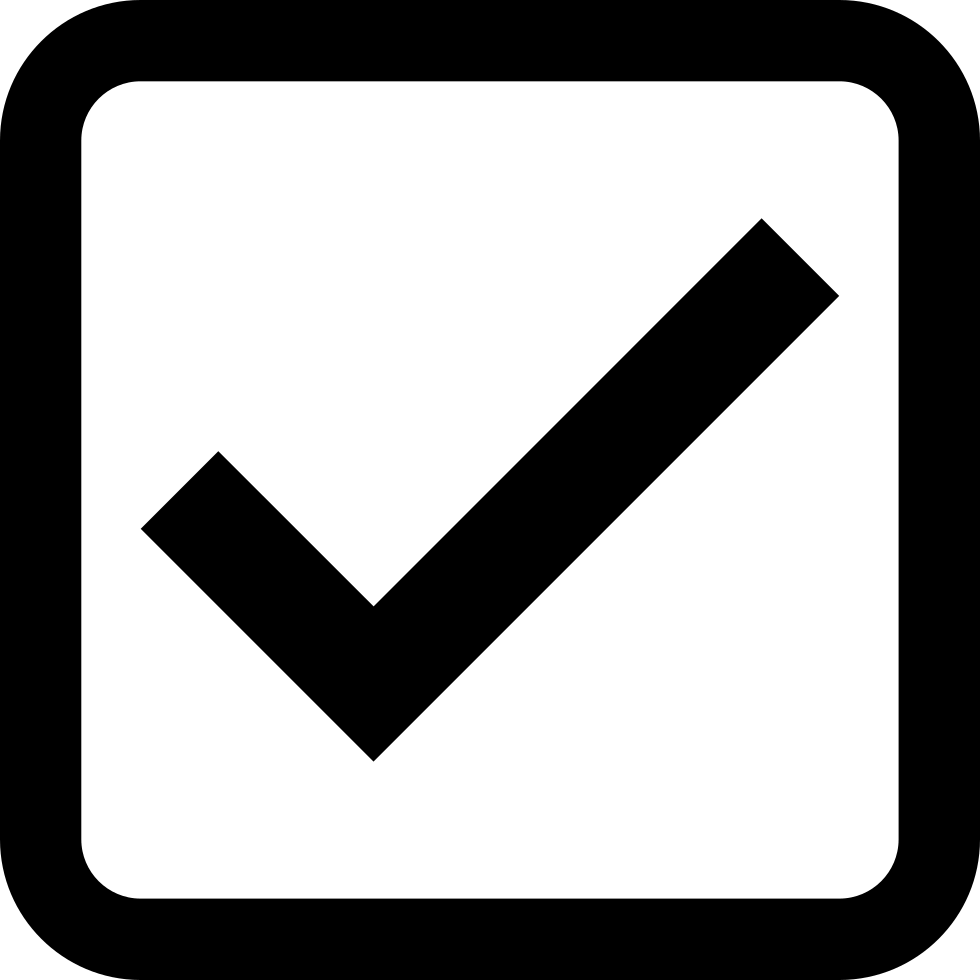 Reduced in-plant forklift traffic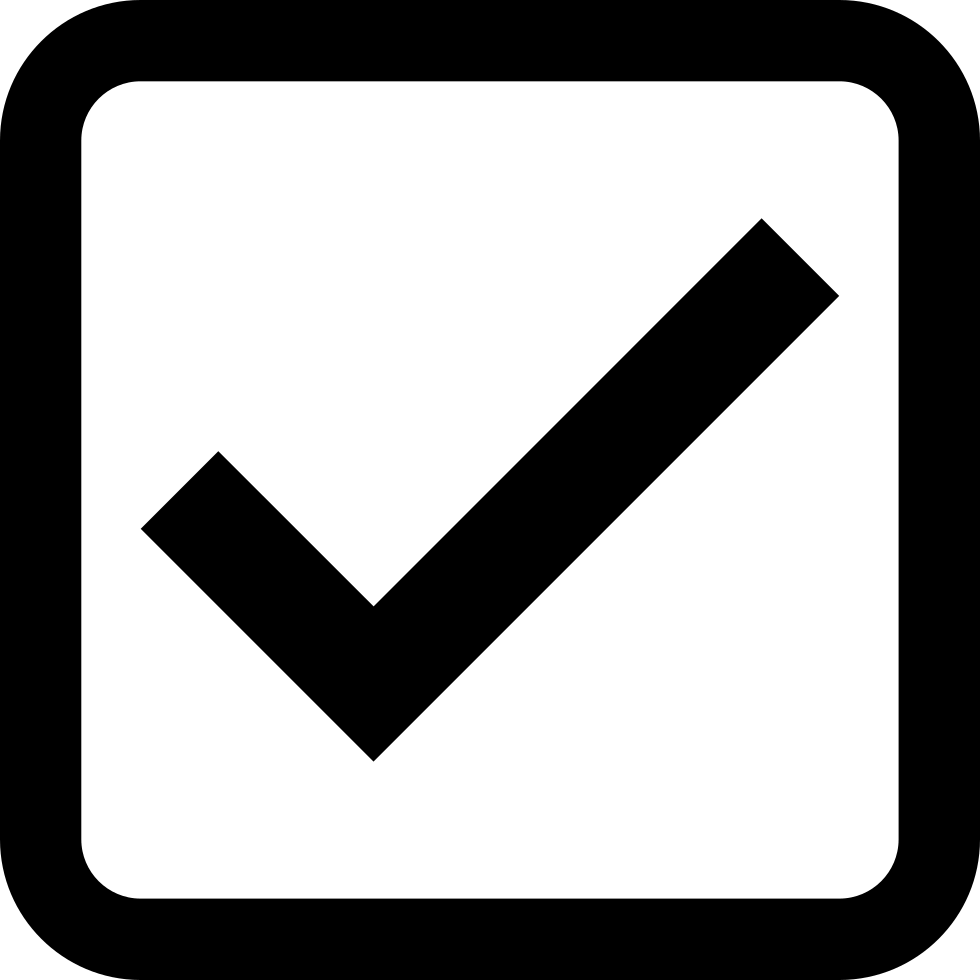 Reduced pickups
Site: Houston, TX
Equipment: Verticle Dual Shaft ES-1220
Application: Metal Turnings at Machine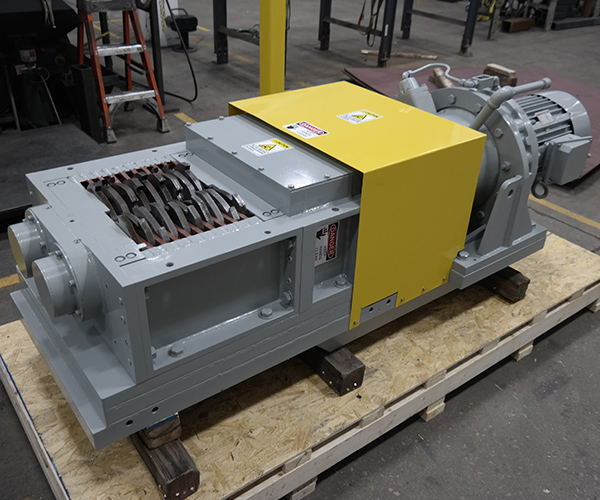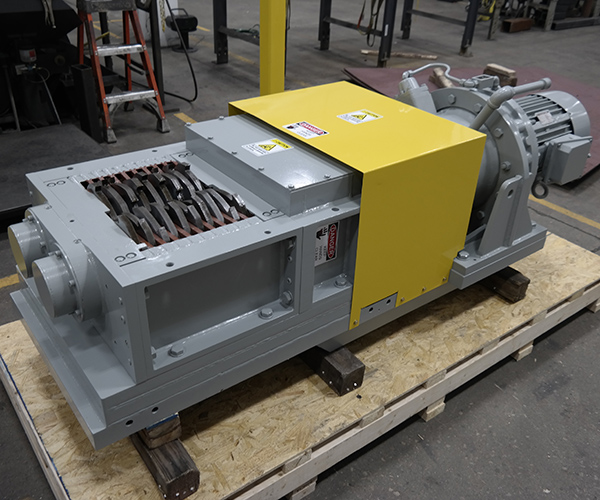 Timken Boring Specialties, LLC provides deep hole boring and machining services for oilfield, petrochemical, steel, aircraft, aerospace, and transportation industries in the United States. A by-product of their operations is a large number of metal turnings. The large volume of low-density turning scrap required in-plant forklift operators' constant attention to keep scrap bins emptied. The Komar
Shredders
reduced turning nest volume by 3-4 times. In conjunction with the added conveyors, they have eliminated the need for two full-time forklift operators. The increased density has increased the scrap product's value and has reduced the number of pickups required by the scrap vendor.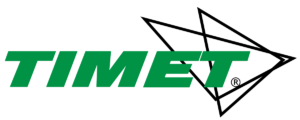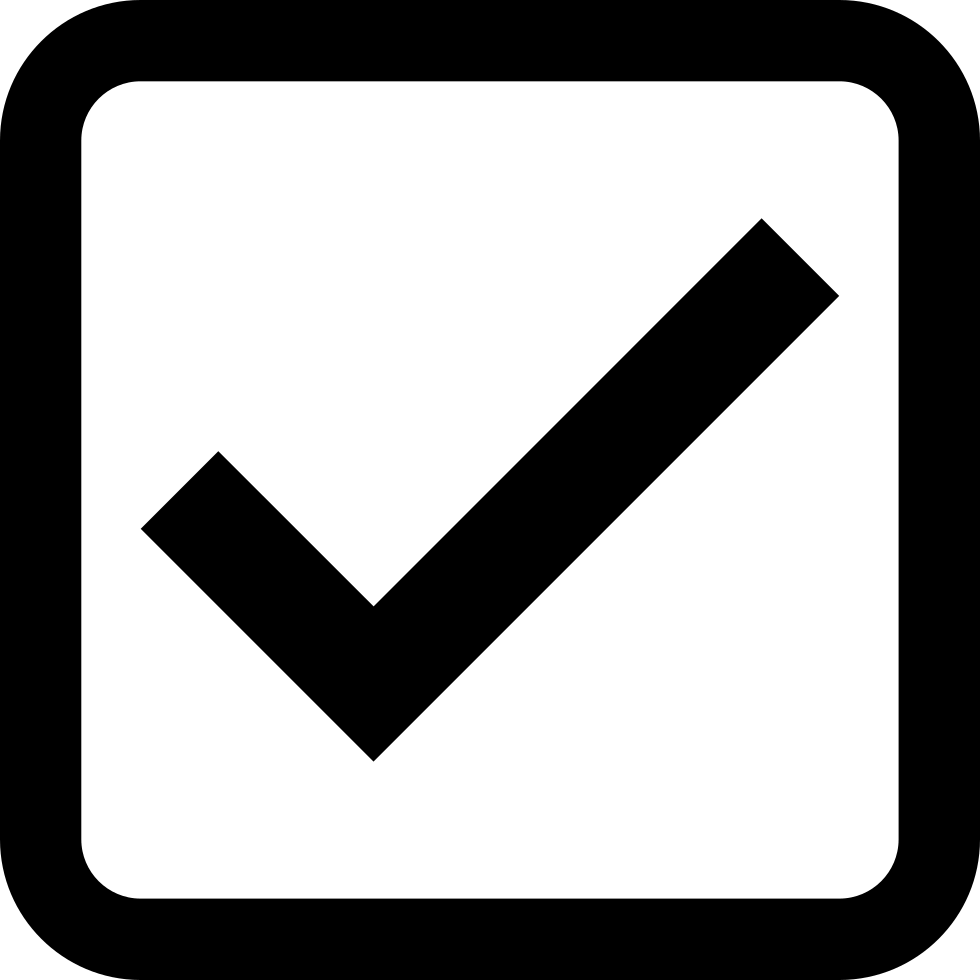 Volume reduction 350%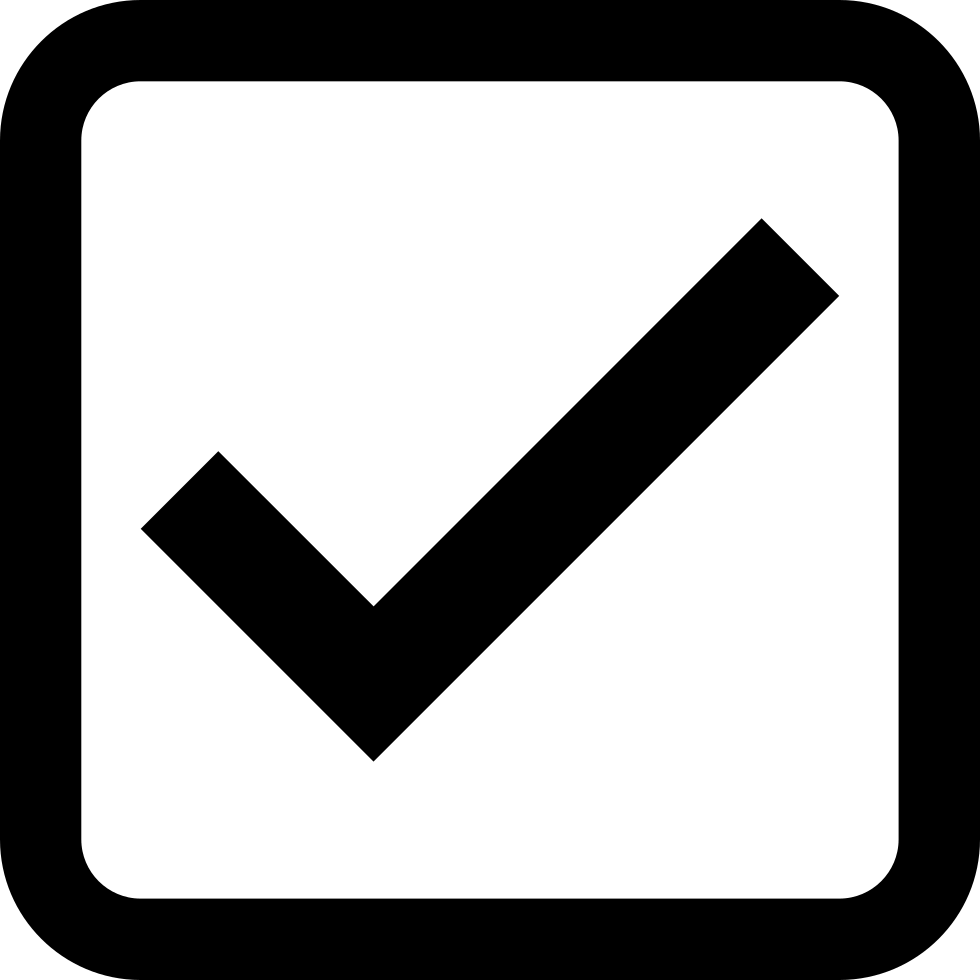 Reduced in-plant forklift traffic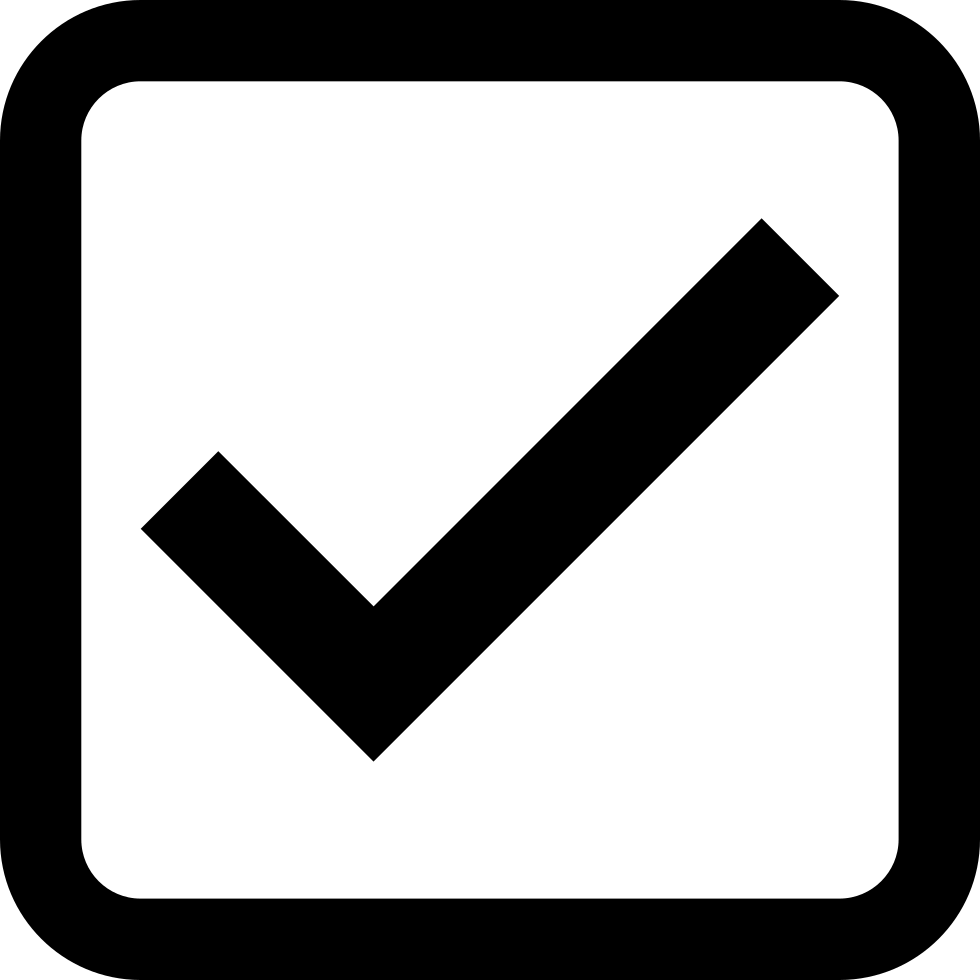 Produced uniform piece size
Site: Toronto, OH
Equipment: Quad Shaft QR-1820
Application: Titanium Peelings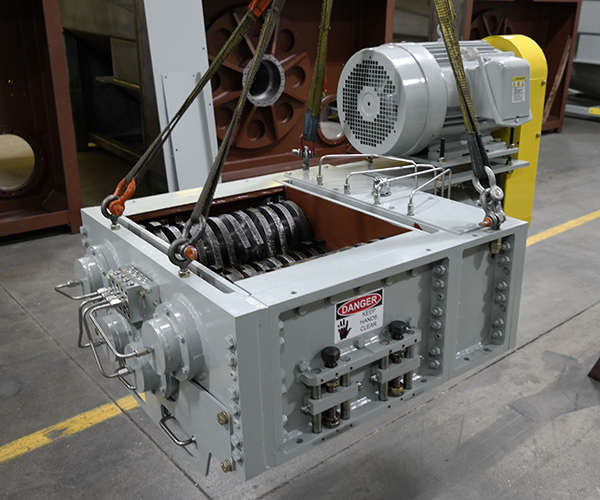 Timet supplies nearly one-fifth of the world's titanium with production facilities in both the United States and Europe.  Two of their titanium products, billet, and bar, require a peeling process to get the raw material into standard piece size.  The by-product of this process, the leftover peelings, can be made into new products once shredded and cleaned.  The Komar electromechanical quad-shaft shredder converts the peelings into a uniform piece size for the downstream cleaning process.  The small uniform pieces require a smaller conveyor and are less likely to get caught in chutes and transitions on their way to further processing.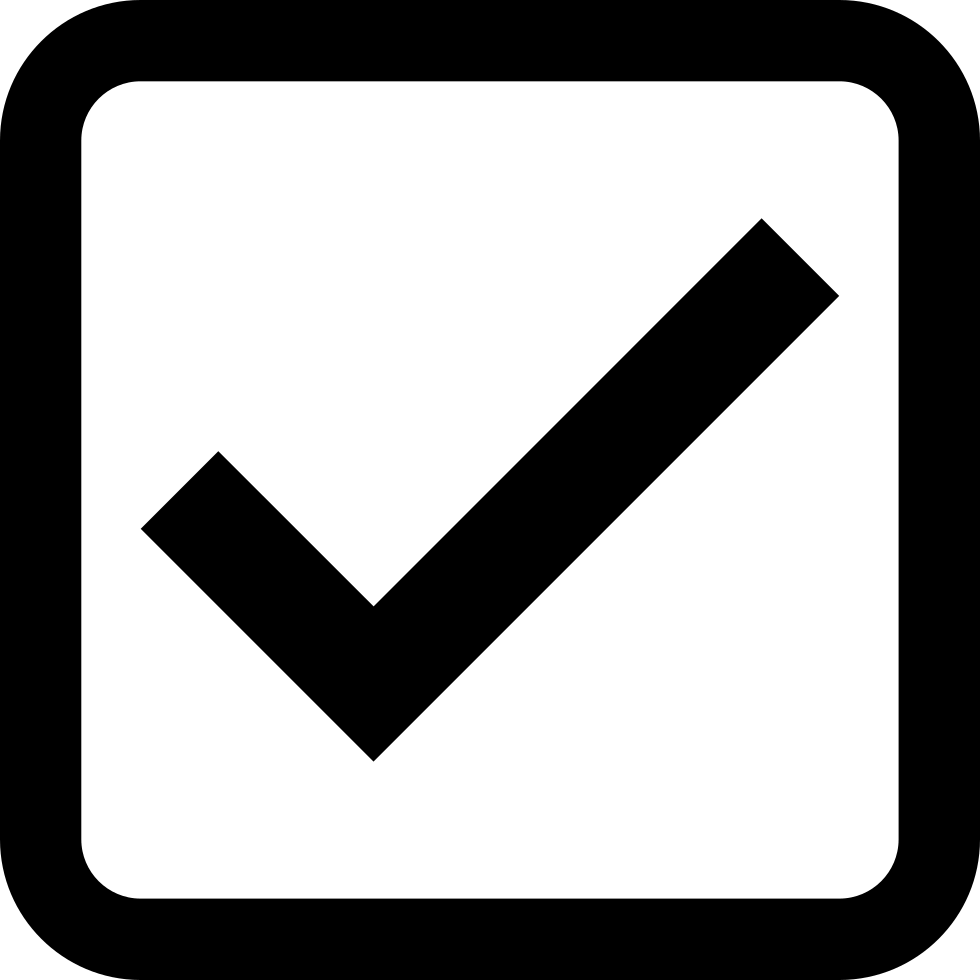 Volume reduction 350%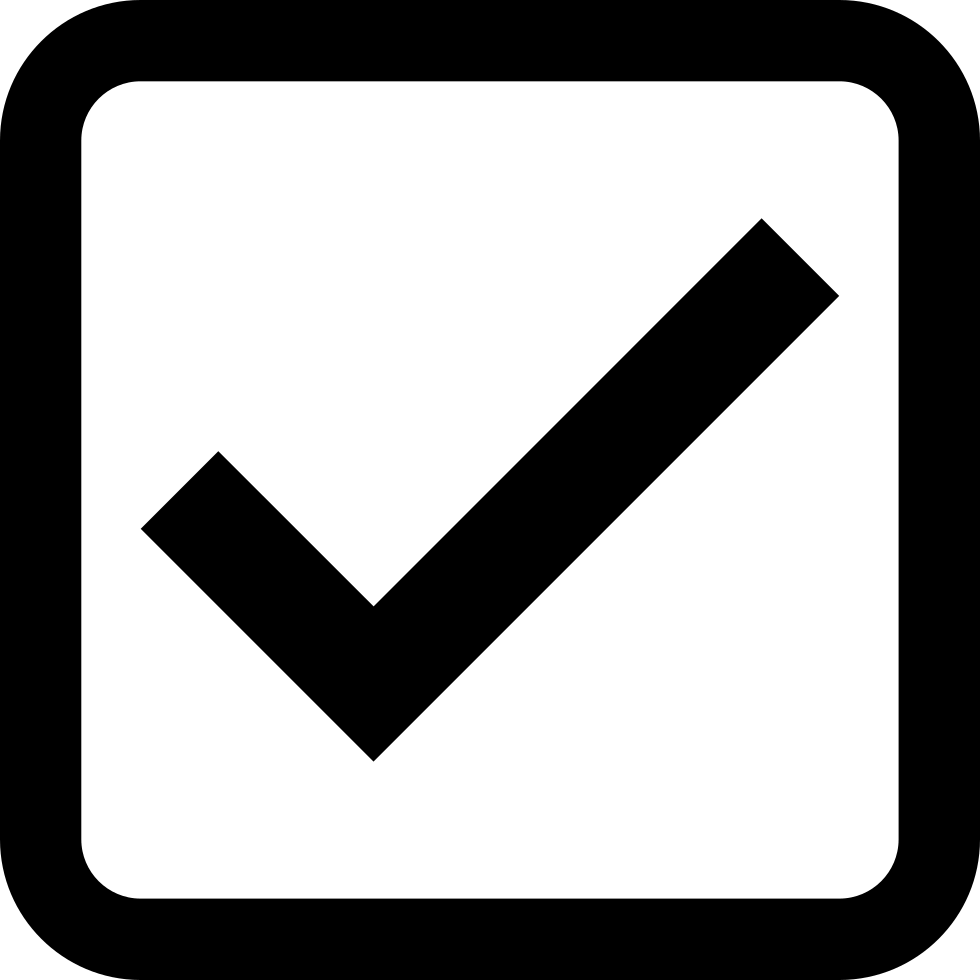 Reduced in-plant forklift traffic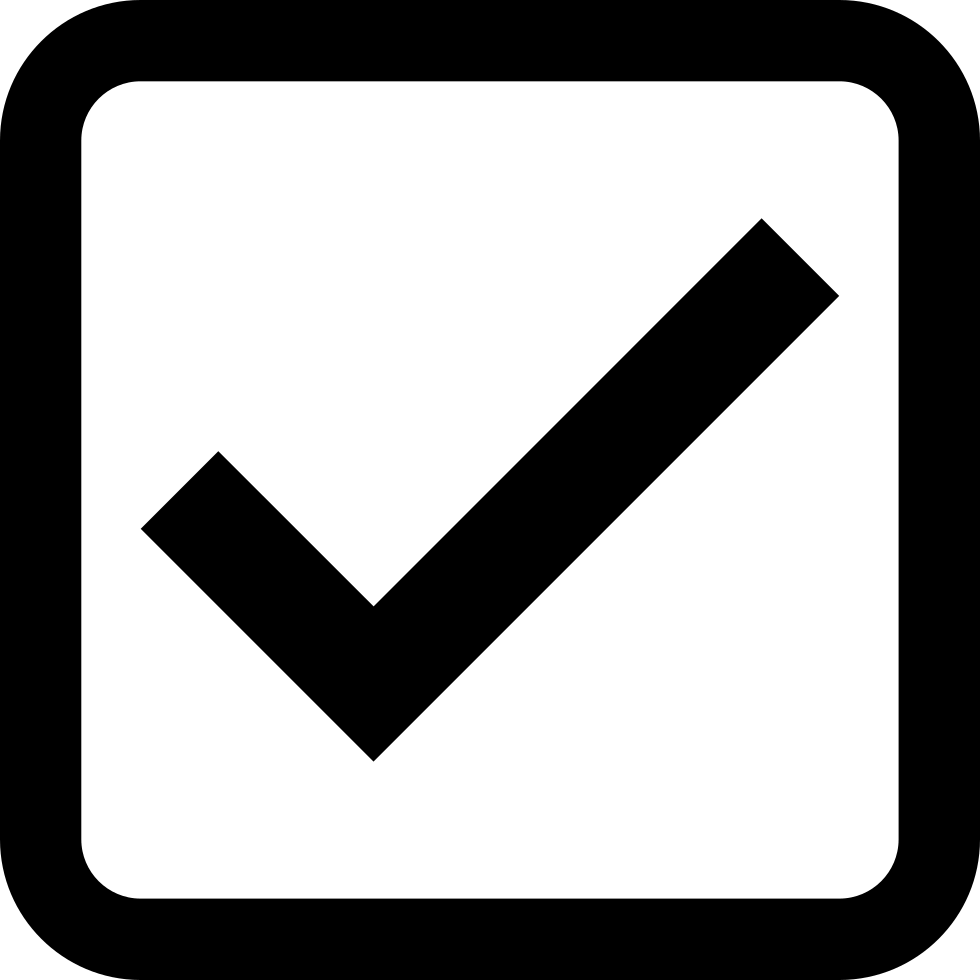 Reduced pickups
Site: Parma, MI
Equipment: Verticle Dual Shaft HS-4032
Application: Metal Turnings Central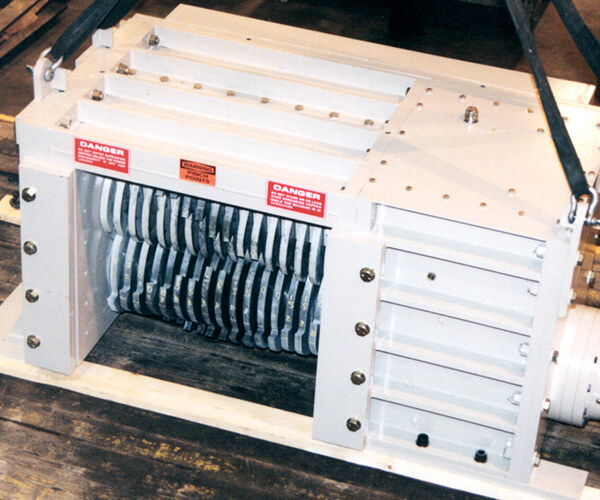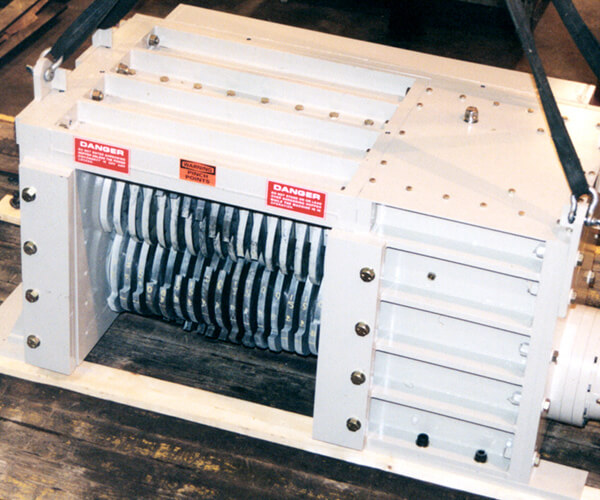 Michigan Automotive Compressors, Inc. (MACI) is a world class manufacturer of automotive air conditioning compressors with a clutch. (from michauto.com) By-products of their manufacturing process are metal turnings and drop.  As the by-products form they go into a screw conveyor.  The drop falls out of an opening in the bottom of the conveyor, and the turnings feed directly into the vertically mounted Komar dual shaft shredder.  This setup protects the shredder from the solid pieces of the drop while allowing the shredder to achieve up to a 400% volume reduction of the metal turnings. This volume reduction reduces forklift traffic and reduces needed pickups from the scrap vendor.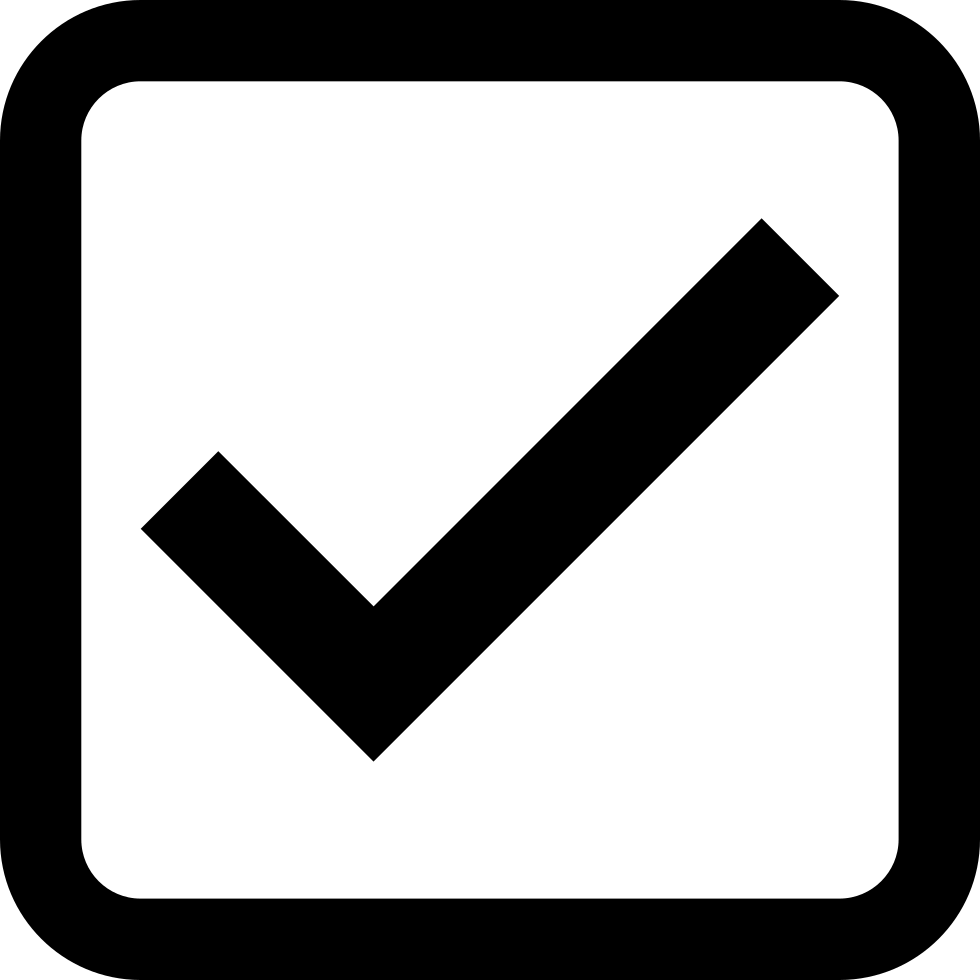 Volume reduction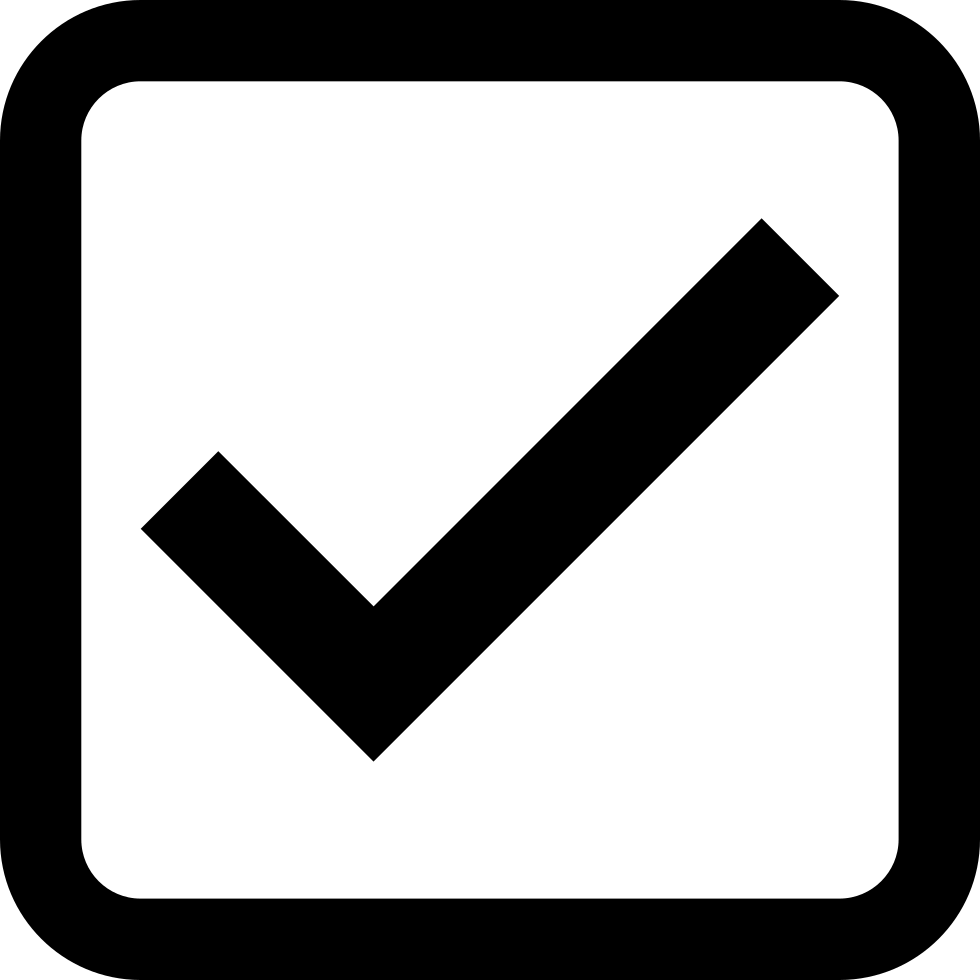 Untangled copper windings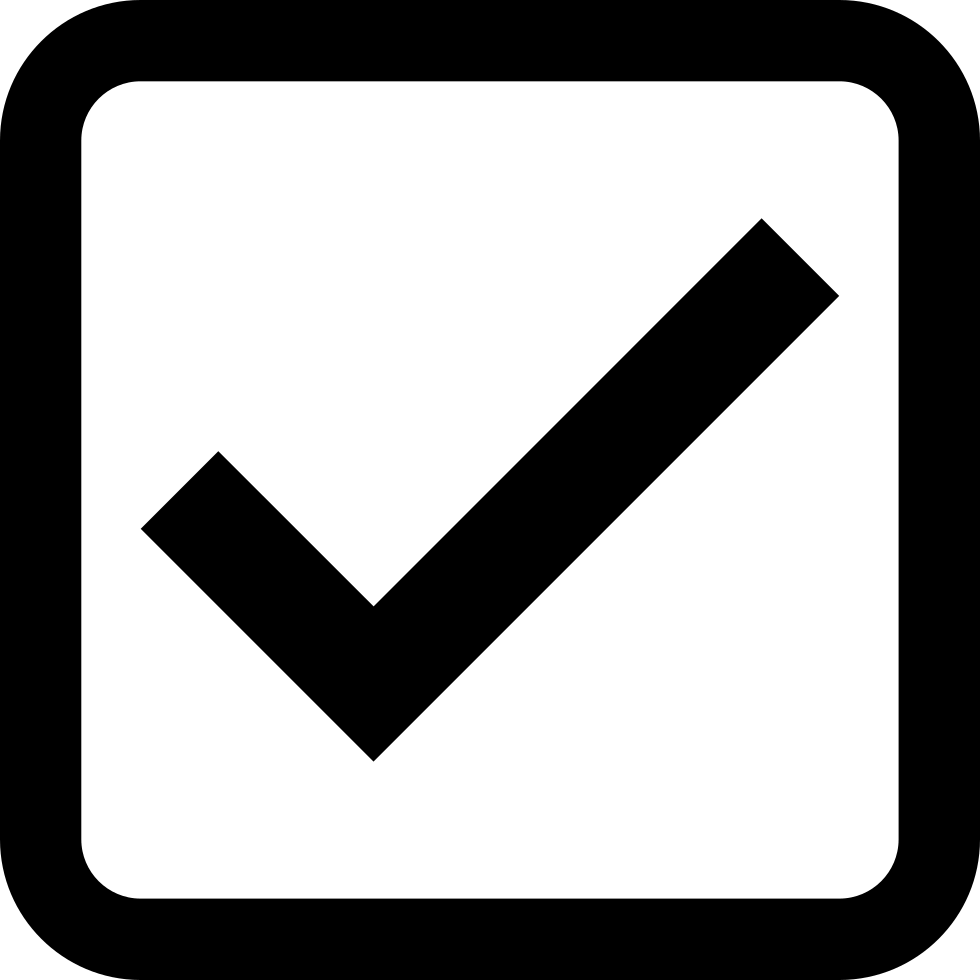 More efficient processing
Site: Middletown, OH
Equipment: Dual Shaft HS-5236
Application: Copper scrap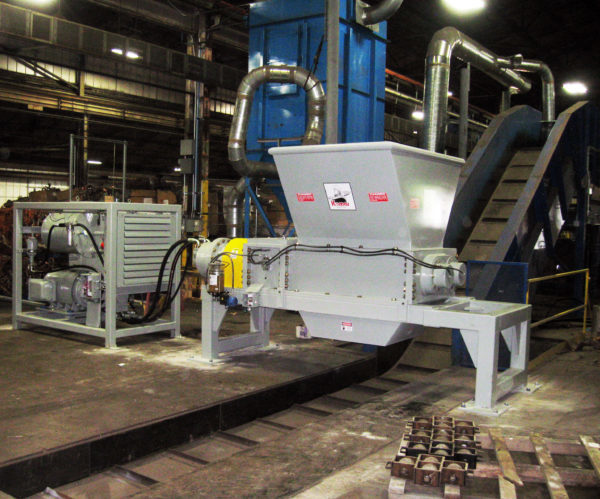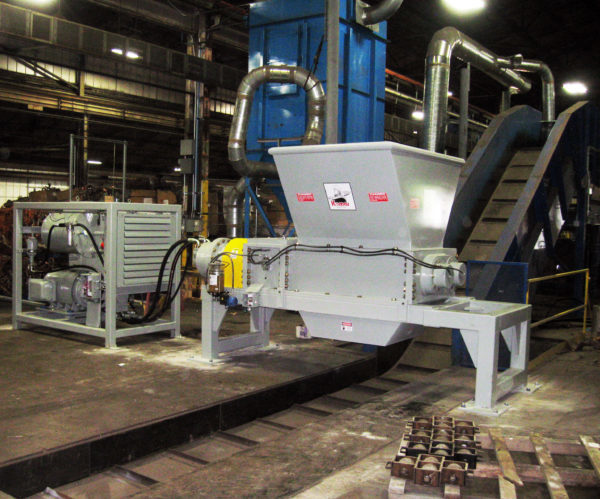 Cohen is a metal scrap and electronics recycler.  They process #2 copper from internal materials, and from other scrap yards. The Komar dual shaft shredder processes the copper, making the pieces more manageable once they reach the sorting platform.  Non-conforming pieces and upgrades are removed manually before the copper goes to the briqetter.  "The Komar shredder is more durable than our previous shredders.  We have had no issue with shafts or knives since switching to Komar." – Kevin Tefft | NF Manager – Copper Division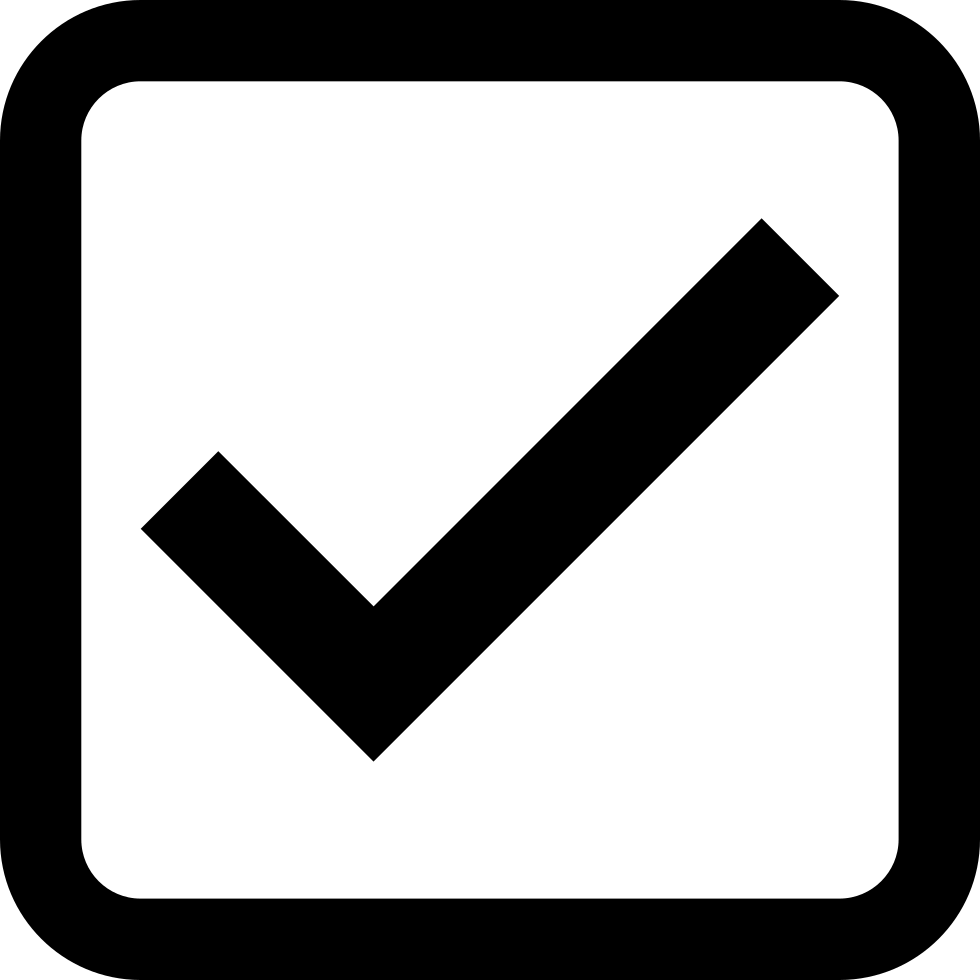 Volume reduction 350%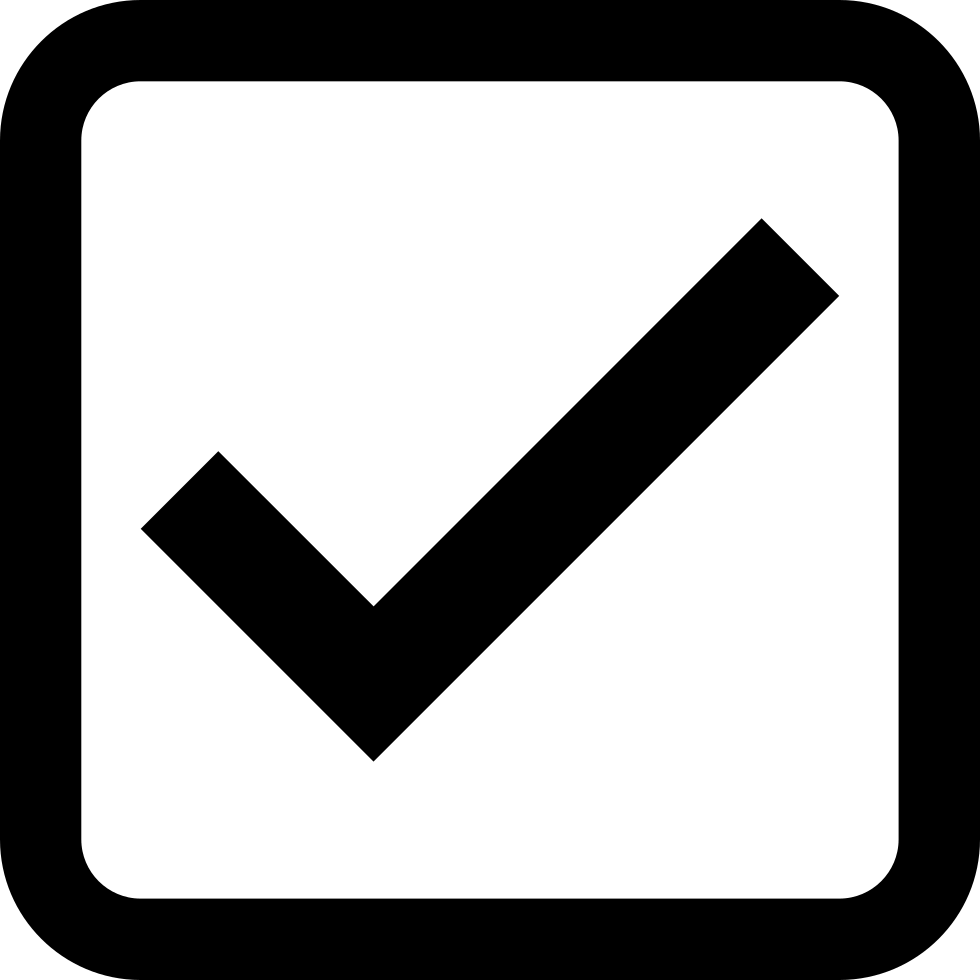 Reduced in-plant forklift traffic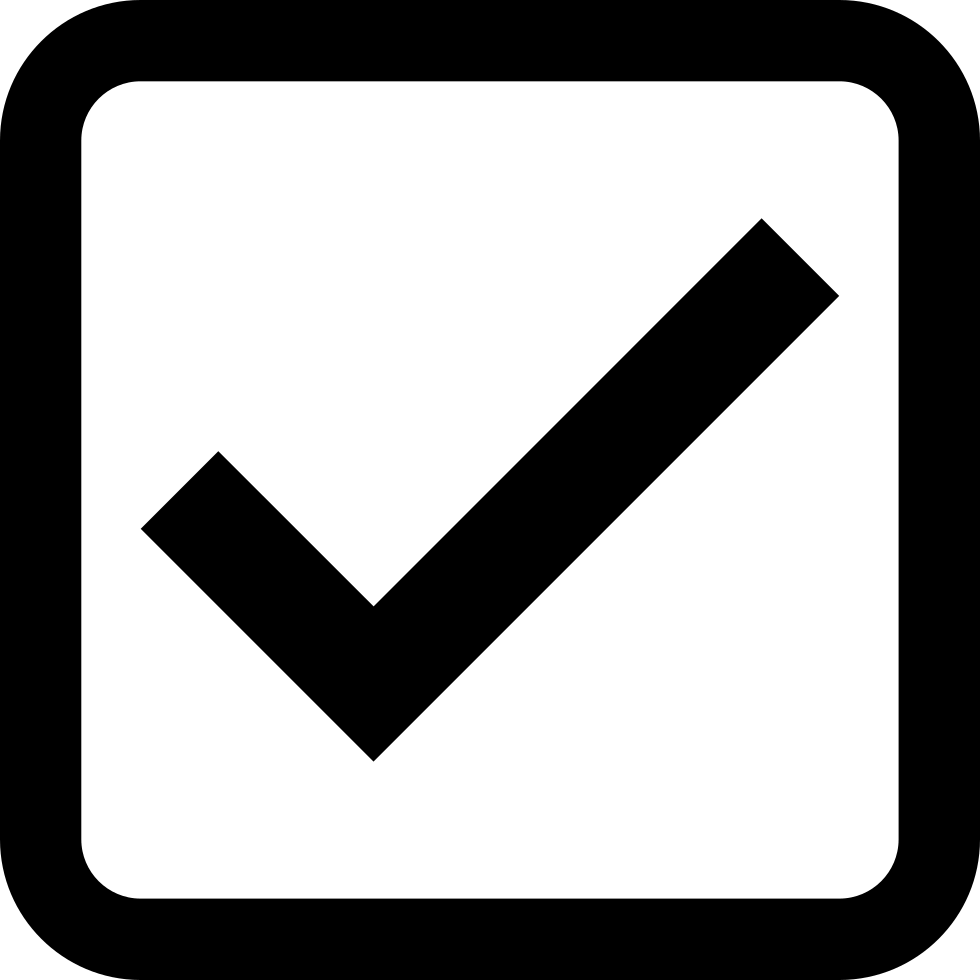 Reduced pickups
Site: Wabash, IN
Equipment: Dual Shear HS-4036
Application: Bronze sprue castings
The Ford Meter Box Company, Inc. manufactures pipe products and water supply distribution equipment.  A by-product of their manufacturing is bronze sprue. The bronze sprue is manually separated from the finished pieces, goes on a conveyor, and into the Komar dual shaft shredder.  The shredded sprue is then re-melted to make new bronze parts.  The Komar shredder gave Ford Meter Box a higher throughput and a smaller piece size than their existing shredder.
Video Demos
Equipment Offerings
Perfect for producing strip cut pieces with a primary shred.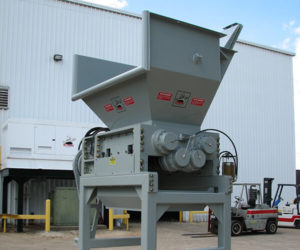 Perfect for producing uniform pieces with a secondary shred.